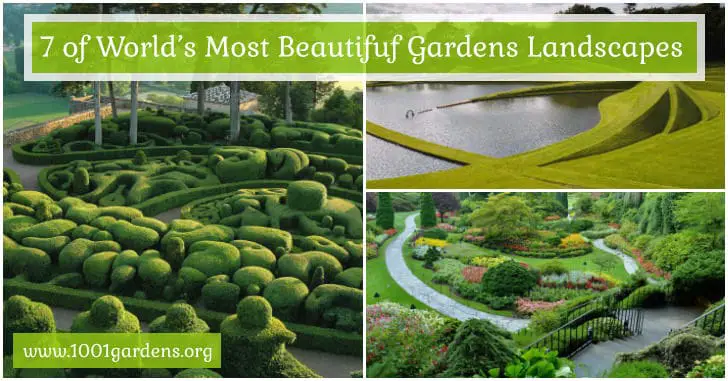 1 – BUTCHART Gardens, CANADA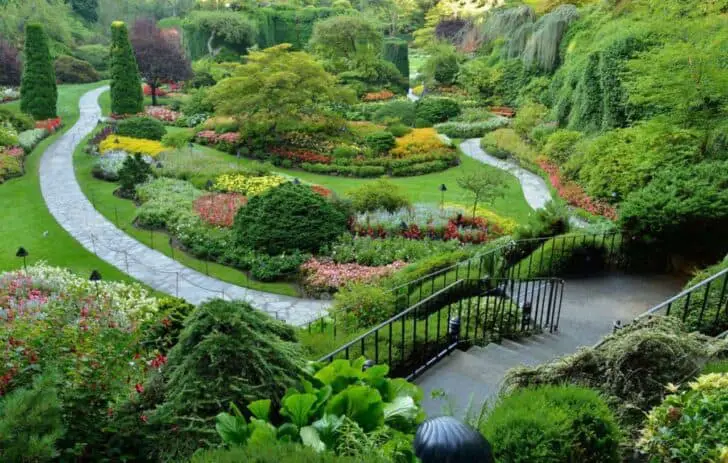 Located in Brentwood Bay, this garden shows beautiful scenery throughout the year: in spring the first flowers bloom in autumn Japanese garden takes its most beautiful colors and winter snow gently envelope flora.
2 – Gardens of Villandry, France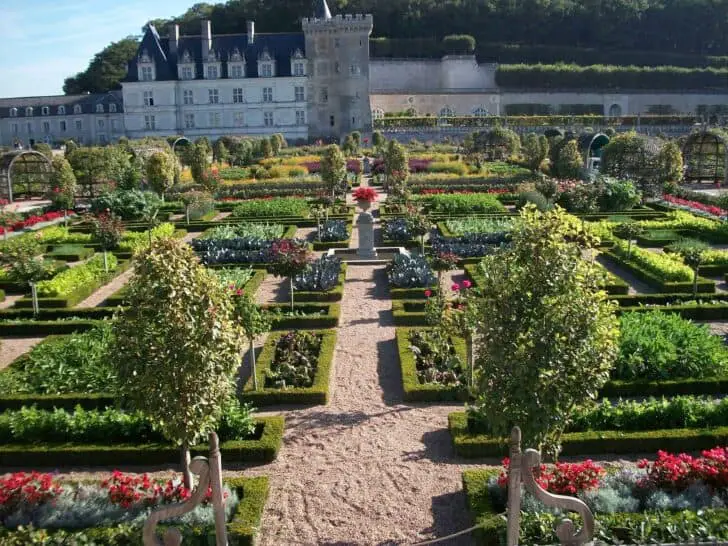 3 – Marqueyssac Gardens, France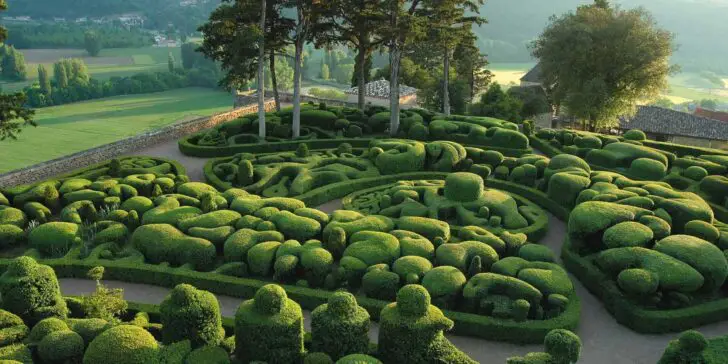 Under the reign of Louis XIV, the castles of France are adorned with terraces and parks. No more wall: admire the "point de vue". And what a beautiful landscape as the Dordogne stretching her curls to the Périgord cliffs!
4 – ALHAMBRA Gardens, Grenade, ESPAGNE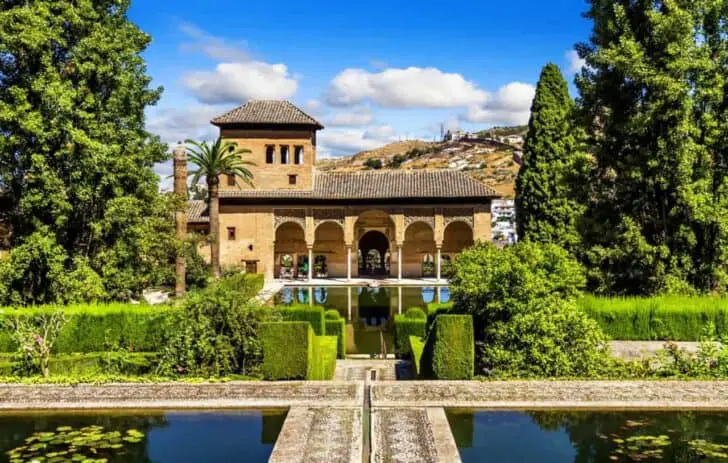 Great refinement, gardens magnify the fortress of the Alhambra. In Hispano-Arab, these gardens offer elegance and tranquility with its ditches, canals, ponds, fountains and water jets.
5 – VILLA D'ESTE gardens, TIVOLI, ITALIE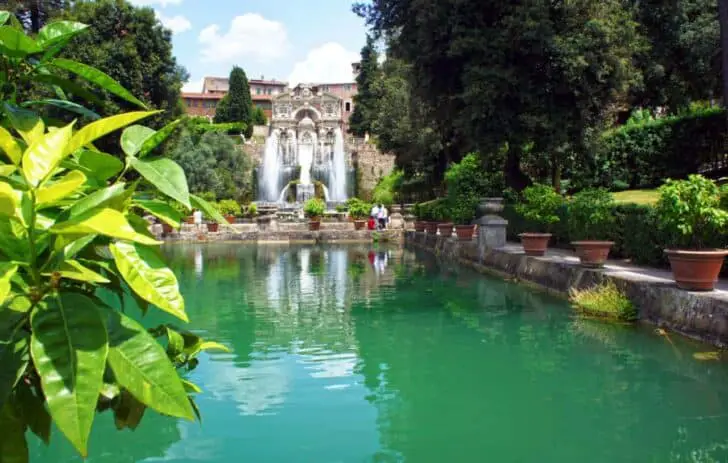 A masterpiece of Italian architecture, four hectares of gardens reminiscent of the Renaissance and the Italian splendor that accompanies it. They are part of UNESCO World Heritage since 2001.
6 – NONG NOOCH Botanical Gardens, THAÏLANDE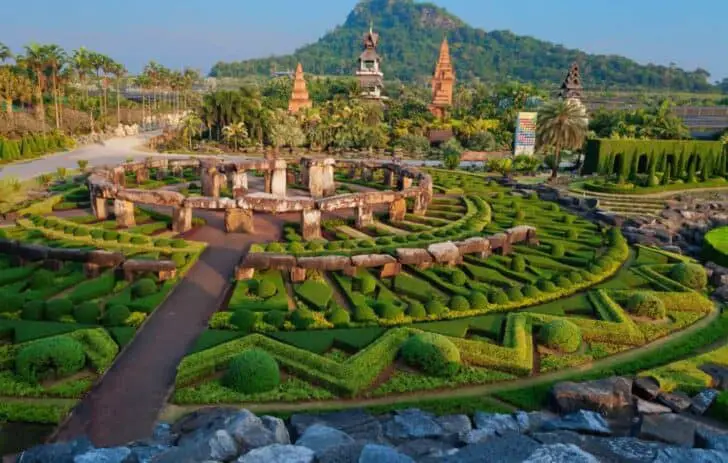 This renowned garden for its tropical gardens teeming with varieties of orchids, ferns, and exotic flowers is the largest botanical garden in Southeast Asia.
7 – Garden of cosmic speculation Charles Jencks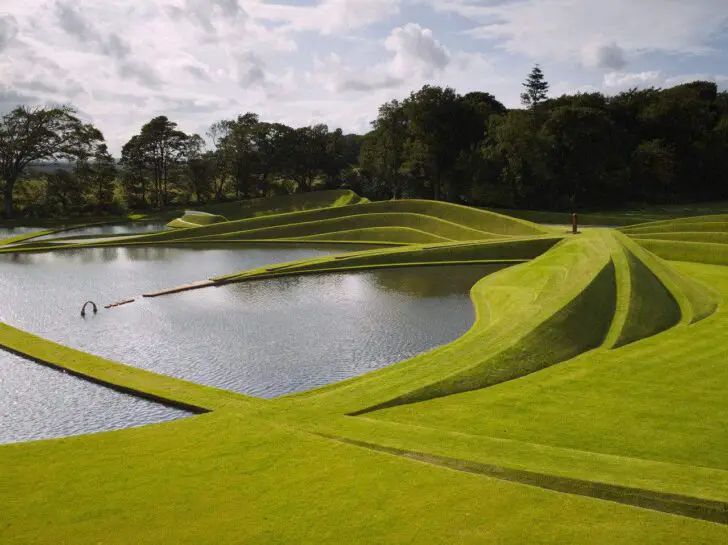 The garden is open only once a year.