If you have an old bucket taking the dust somewhere, here is a nice idea to reuse it in your garden !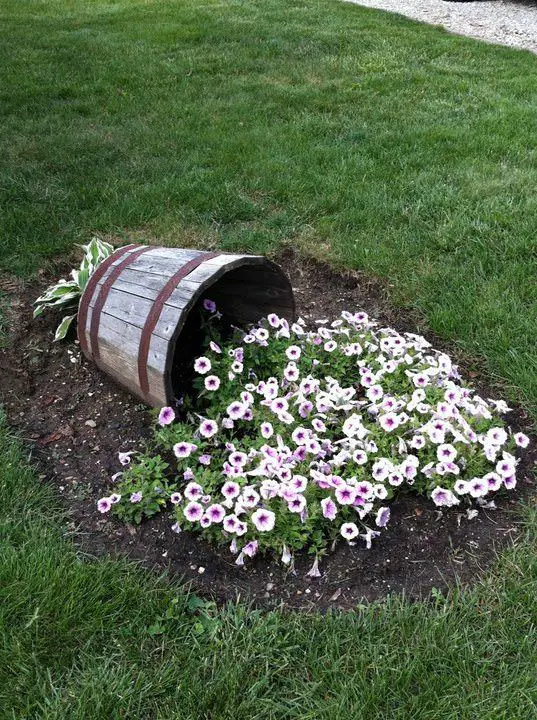 More information: Cavaqueando po ai website !
Updated on 2017-02-24 - Images from Amazon API. Amazon and the Amazon logo are trademarks of Amazon.com, Inc. or its affiliates.