Inside the Awaji Yumebutai complex is a greenhouse where there is a green and colorful jaw-dropping internal garden. It looks surrealist! The Awaji Yumebutai garden is located in Kobe (Japan).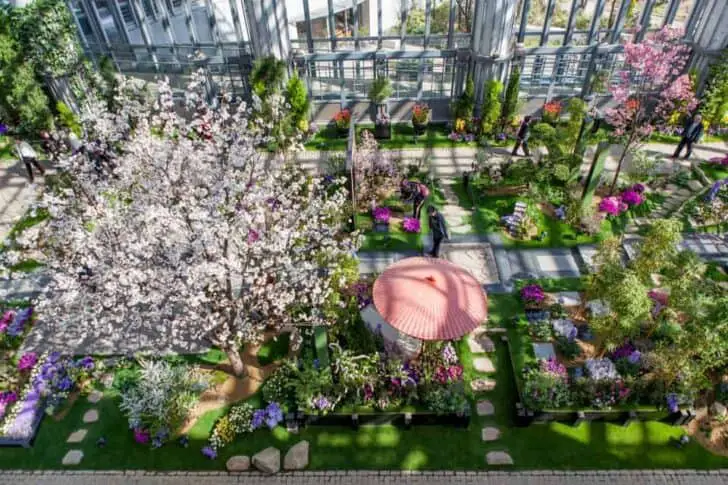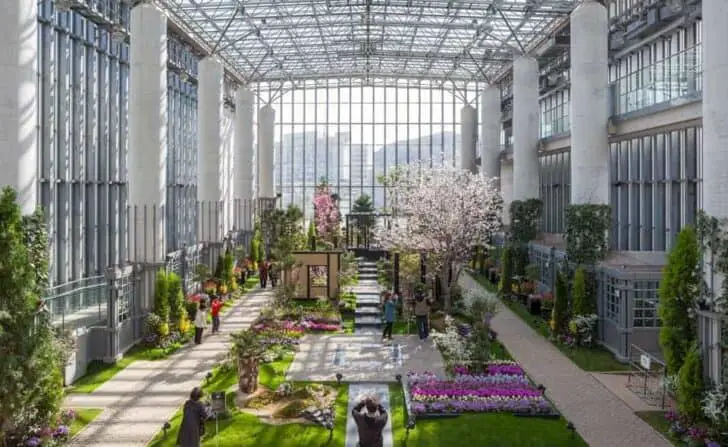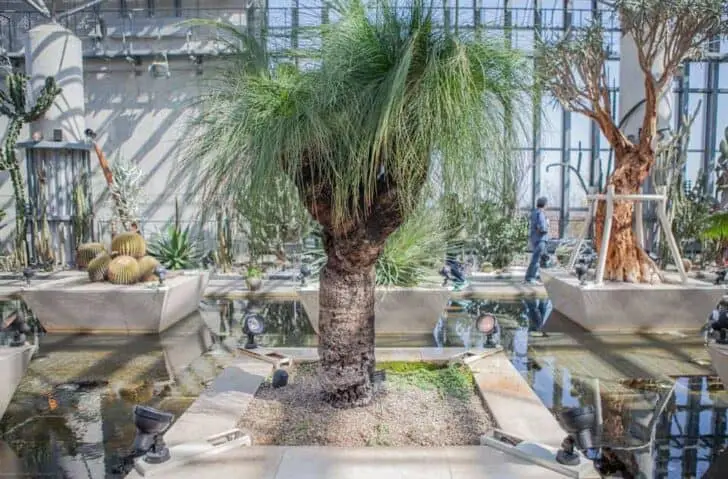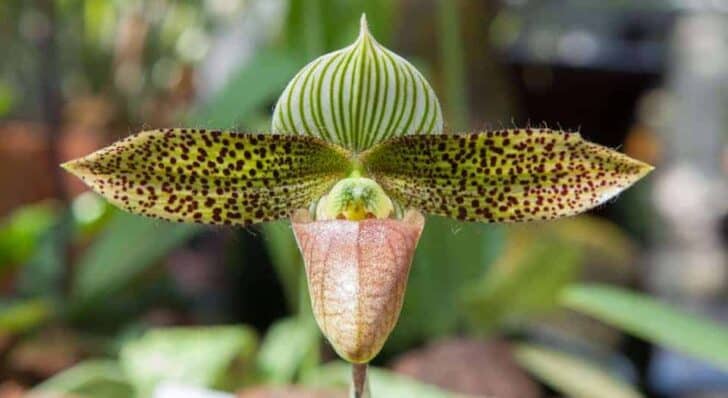 More information: Brodie Karel
Updated on 2017-03-23 - Images from Amazon API. Amazon and the Amazon logo are trademarks of Amazon.com, Inc. or its affiliates.