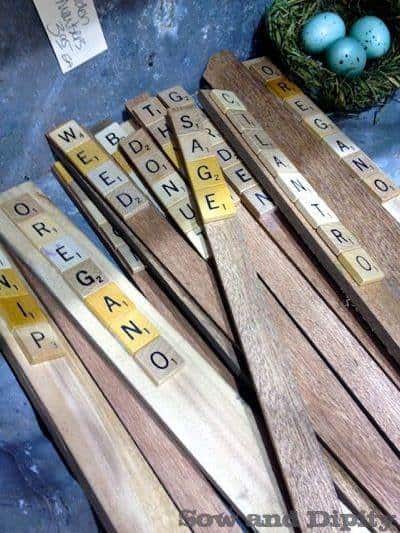 Never thought this was possible ! but the idea is so smart ! ++ Sow…
River rocks in a box garden hose = clean feet ! What a great garden…
Really nice idea to repurpose old bechers from chemistry labs. ++ Here
No need to say more ! this idea is genius !
How to use your fence as birdhouses, a creative idea for happy birds !
The "Seelenkiste" (Soul Box) is a small research station, a minimum space for a maximum…
Mud kitchens (also known as outdoor kitchens or mud pie kitchens) are one of the…
These incredible plant sculptures such as frogs, gorillas, orangutans, cobras, unicorn, rabbits and butterflies are part…
++ Tim Pugh – Environmental Artist
Just a simple idea everyone can make ! ++ here
Potting bench and mailbox for tools are 2 must haves for a perfect gardener !…
Using vintage lighting you can create your own outdoor candle chandelier!
Repurposed abandoned trailer in Milly-la-Forêt, France. A peaceful place
Here is a nice infographic to understand what your tomatoes plants are telling you and…
Lovely garden full of succulents, inspiring