It miss a little garden in this floating cabin but we love the idea, perfect…
Italian artist Giuliano Mauri known for creating "natural architecture" by blending organic materials into large-scale…
With just 1,200 square feet, this is one of the smallest house in Manhattan (the…
We love the colors and the romanticism of this Dutch garden located in De Coulisse…
Locolukas created a project called "Fuck the Lawn," which is how he replaced his lawn with…
Treehouse at Pilchuck Glass School near Stanwood, WA.
With the motto "Fabulous for Less," Northern Californian Kate Riley, writer of the design and…
Pumpkins take a lot of space – clever idea and cool trellis made from tree limbs.
Use old paint containers to make beautiful garden planter ! Looooove it !
This Treehouse located in Japan is a Tea House. With the trees around in bloom,…
We are a majority to live in a city nowadays, but we all dream of some…
Two years ago, I've been in Tenerife and had a walk in the Teide National…
On the coast of Denmark, this tree took's the shape of a house to apparently…
Be sure to upcycle your food scraps… All of this food will magically regrow itself!…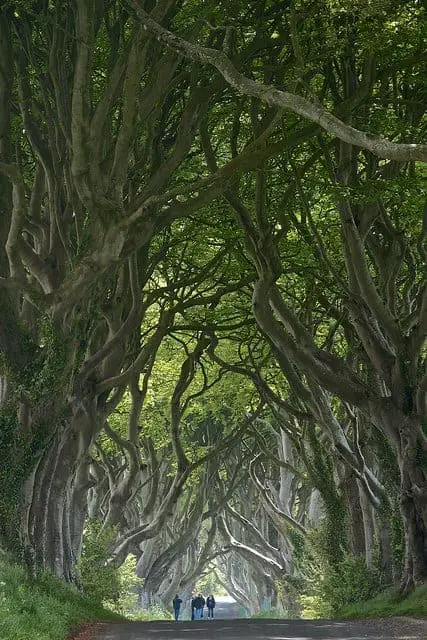 This beautiful avenue of beech trees was planted by the Stuart family in the eighteenth…