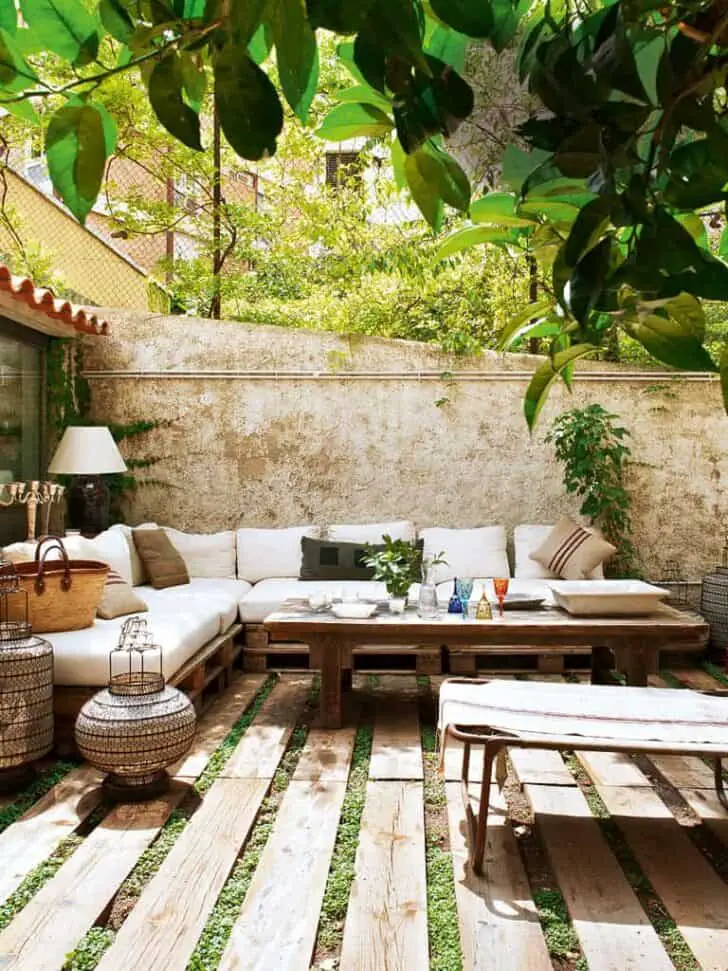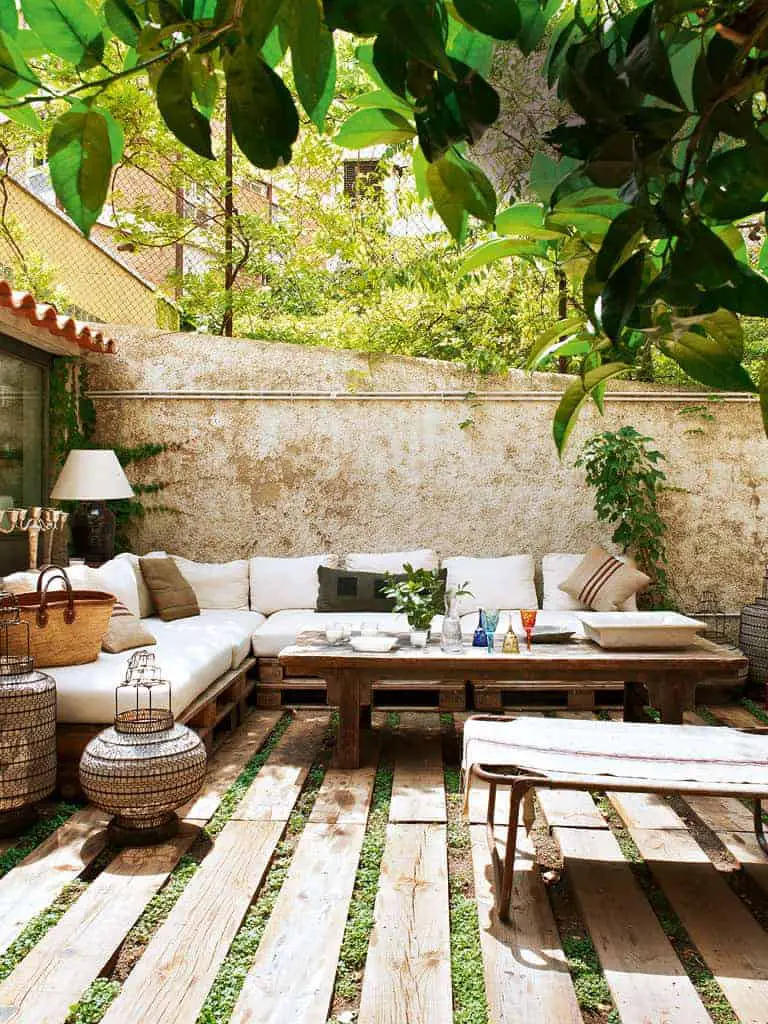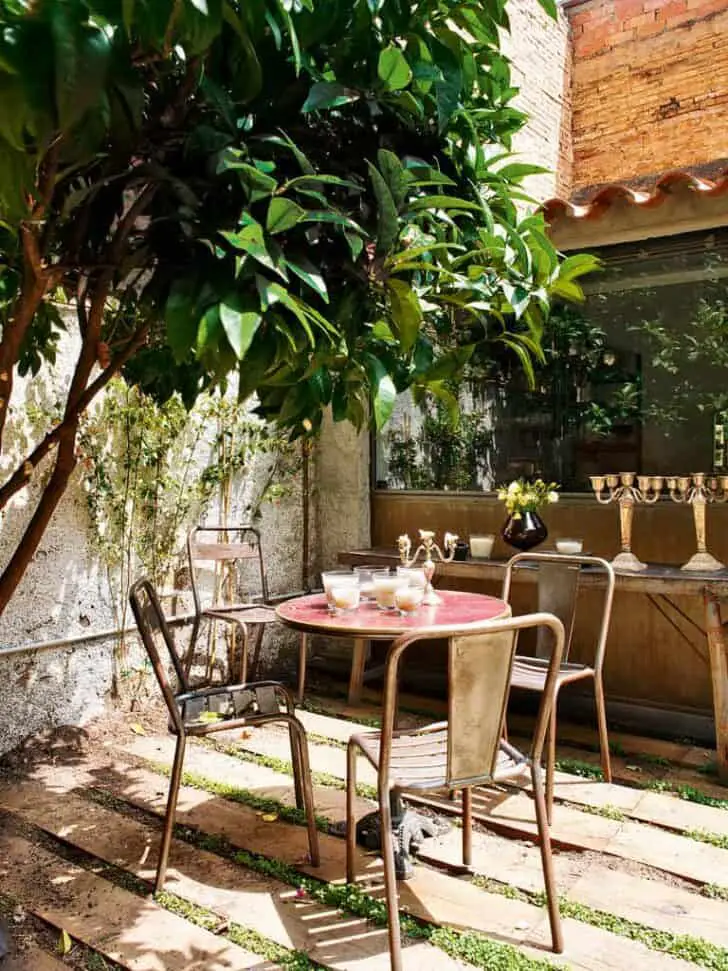 Really love the atmosphere of this garden with wooden boards used as pavements, old-fashioned furniture, and repurposed objects. Between a vintage and bohemian garden!
More info: Here
We are sorry that this post was not useful for you!
Let us improve this post!
Tell us how we can improve this post?