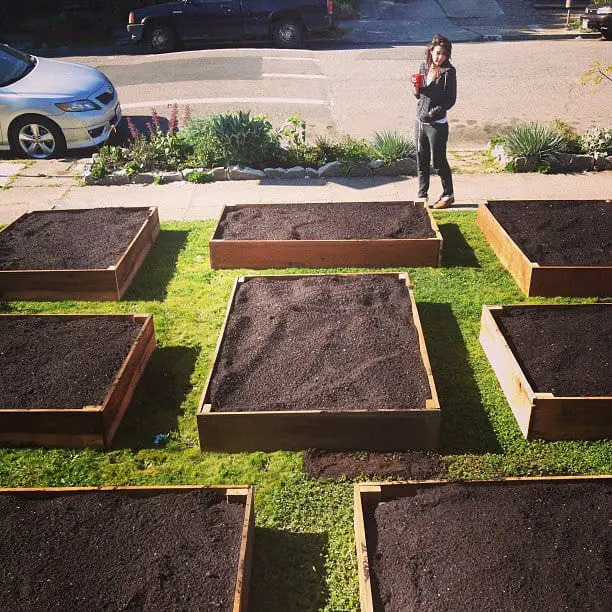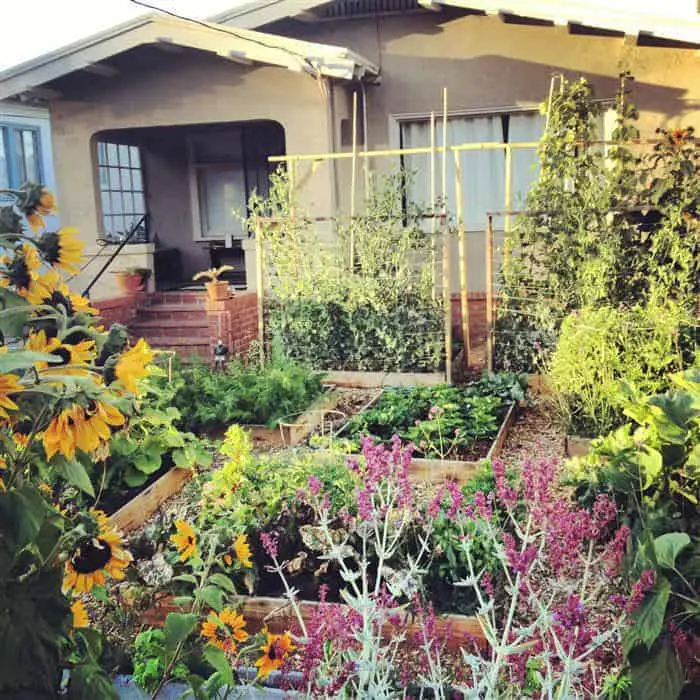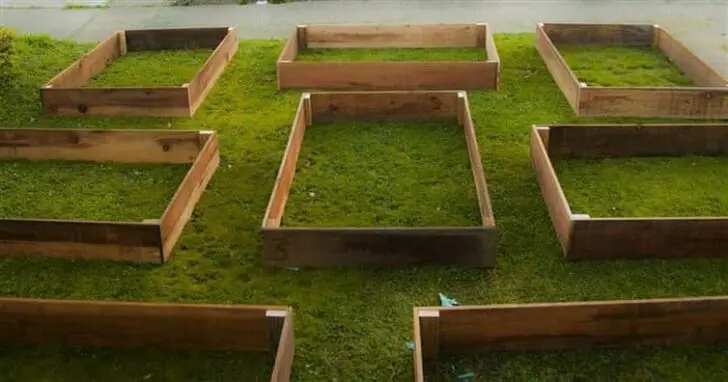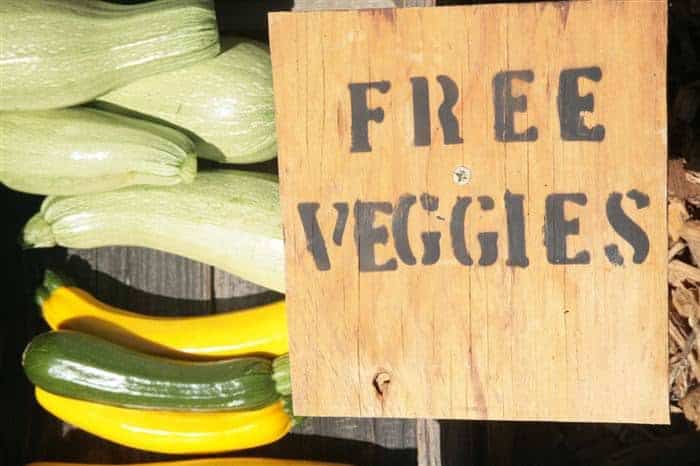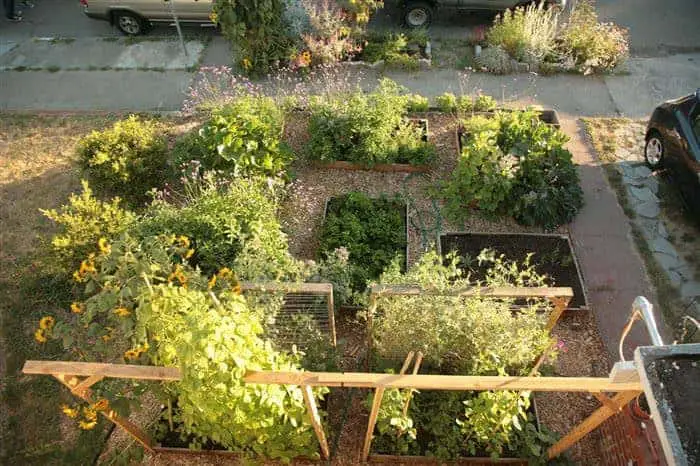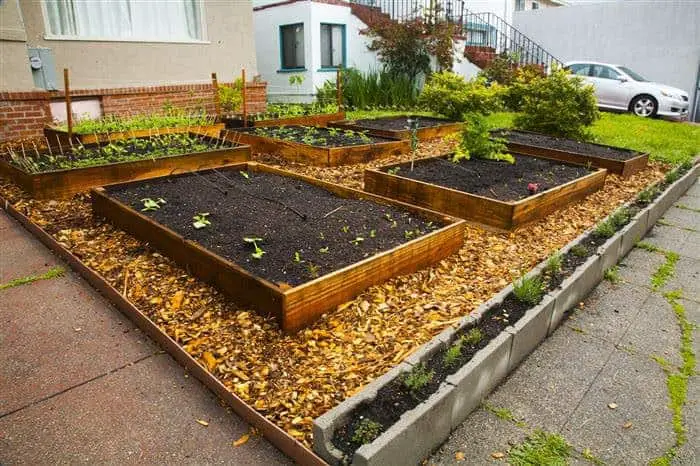 Locolukas created a
project
called "Fuck the Lawn," which is how he replaced his
lawn
with a veggie
garden
, free for his neighbors !
This is one of my favorite features of the garden. I built a "free veggies" box to help spread the wealth. All sorts of people take what I offer up. I've seen people drive upand get out of there car just to check what's in the box. It is amazing how many zucchinis my neighbors will eat.
Updated on 2017-03-27 - Images from Amazon API. Logos are trademarks of Amazon.com, Inc. or its affiliates.