Almost hidden in "The Lost Gardens" of Heligan Manor (Cornwall - England), by searching well, you can find these gnome heads out of the ground. Created by Sue Hill and her brother Pete, they are made from mud, moss, sticks and coated in cornish plants. If you are going in Cornwall make sure you don't miss these gardens.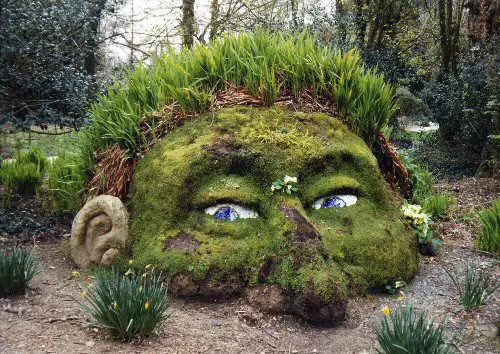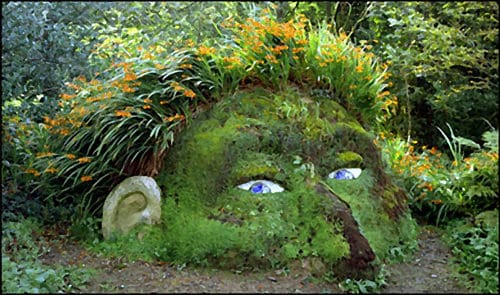 ++ More information at The Lost Garden of Heligan website !
Updated on 2017-03-22 - Images from Amazon API. Amazon and the Amazon logo are trademarks of Amazon.com, Inc. or its affiliates.