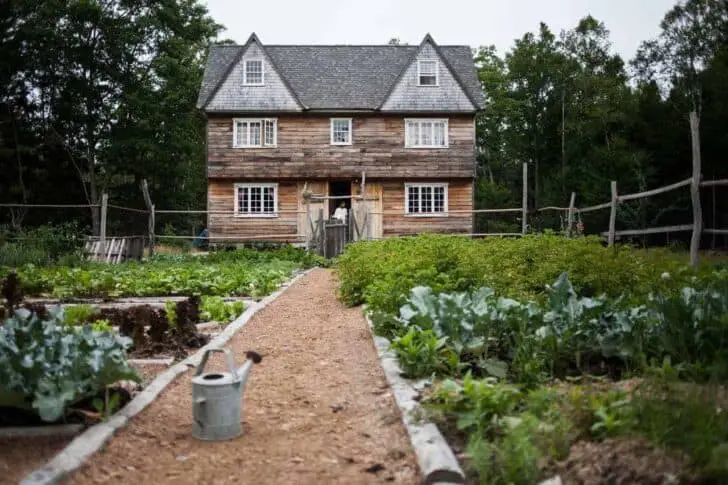 Off-grid hostel on Deer Isle, Maine.
Built by hand in 2007 by Dennis Carter using 17th-century construction methods with timber and granite sourced from the property. The hostel is part of a self-sufficient homestead where we grow food, raise pigs and chickens, make our own medicine, and cut our own wood to build with.
More information and photos here.