Whether you are a newcomer or long-time gardener, it's important to recognize just how important water is to your plants. If you are gardening food for sustainability purposes, it's even more important. For every 8 square feet, your garden will need 5 gallons of water per day. Rainwater can be sufficient if your area receives just the right amount and you must water it every few days. But, if you are in an arid climate, you will need to water it more often. This can cause your water bill to rise and could cause a financial strain. Today we will talk about ways to cut your electric so that you can make room for a higher water bill in your budget. By cutting down your electric bill, you can install a sprinkler system to take care of your garden.
Sale
Bestseller No. 1
Melnor XT Turbo Oscillating Sprinkler with One Touch Width Control & Flow Control, waters up to...
Smooth operating tabs control the length of the watering pattern from 10 feet to up to 75 feet and controls position of the pattern; left, right or center
Patented one touch adjustment controls the width of the watering pattern from as little as 10 feet to as much as 53 feet wide; exclusively offered by Melnor
Integrated flow control dial allows micro adjustment of the water to optimize your watering pattern; no wasting water on your driveway or sidewalk
Pick an Electric Plan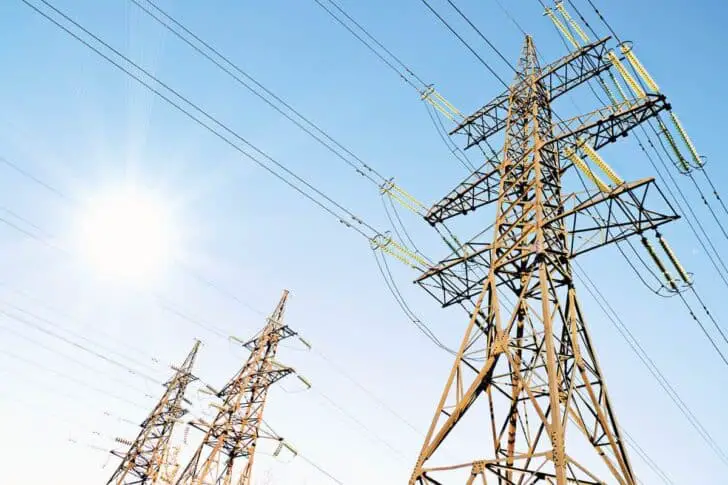 More states are now allowing for more than one electric company to provide electricity to its residents. If you are lucky enough to live in an area with more than one electric company, you should be comparing electricity rates. It is also helpful to look for plans that can help you save money.
Review Your Appliances
Another important thing to do is to check your appliances to see if they are running energy efficient. If you have any refrigerators or stoves that are from the 1990's or older, it's best to replace them. They simply do not run nearly as efficient as our newer models. Do not forget to check your water heater and window frames as well. Additionally, you may be able to take a tax deduction for replacing old appliances and replacing them with certain EnergyStar appliances and windows. While it does mean spending a hefty amount of money now, the savings will make up for itself within time.
Dimmer Switches are Your Friend
Dimmer switches are a fantastic addition to your home as you can control how much light you use at any given time. Traditional switches allow for a set amount of light, even when you use energy efficient light bulbs. Dimmer switches allow you to turn the light up to the right amount that you can get by on, thus lowering how much energy you are using.
Sale
Bestseller No. 1
Etekcity Wireless Remote Control Electrical Outlet Switch for Household Appliances, Wireless Remote...
Remote Control hard to reach appliances and devices without ON/OFF switches at the push of a button: an ideal ally to those with limited mobility; Integrate other Etekcity learning remotes and outlets...
Seamlessly expand lets you activate multiple devices with one button or control one device with multiple remotes. Sync remote outlets together, regardless of frequency differences; Seamlessly expand...
Eliminates wasteful standby power and reduce energy use; save on your electric bills
Bestseller No. 2
Philips Hue Smart Dimmer Switch with Remote (Installation-Free, Exclusive for Philips Hue Lights)
Quickly dim or brighten up to 10 of your room lights for games, parties, and movies from the comfort of your couch or bed.
Requiring the Hue Bridge (sold separately) for the full Hue experience, this battery-powered dimmer with remote smoothly and wirelessly adjusts your lights' intensity without any added installation.
Mount the Hue Dimmer Switch anywhere with screws or adhesive tape (both sold separately) and control using the remote or the Philips Hue App with the Philips Hue Bridge.
Skip the Dryer
Believe it or not, your dryer is an energy suck. So, on those days in which the sun is shining bright with a pleasant breeze coming through, line dry your clothing. It will make the chore take longer, but it's one more step to lowering your bill. The other side effect is it gets you outside for some much-needed sunshine. Of course, you can use your dryer on days in which the weather is not on your side.
Unplugged is Not a Bad Word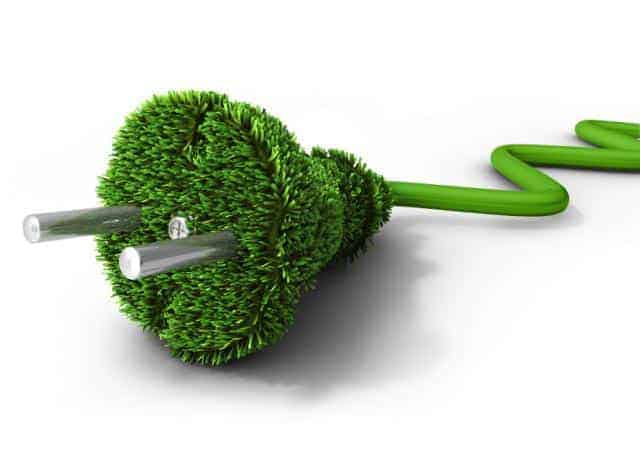 Our society is one that is consistently plugged in. Ideally, all your electronics should be plugged into a "green" power strip designed to shut off when they are finished charging. For electronics that require power to function, many of the "green" power strips offer outlets that don't cut off and still use less electricity. Of course, the best thing to do is to cut your electronics usage in half when you can so that you can avoid unnecessary electric usage.
There are more ways to cut your electric bill. The important thing is to find which ways work best for your family and your schedule. Hopefully, these tips will help you lower the bill and freely water your garden.