Mosquitoes invite into our homes all year! Despite many innovations and solutions implemented, the sting of its bugs still remains a concern for many people. Especially those exposed to mosquitoes carrying dengue or chikungunya.
Therefore, natural insecticides are resurfacing today with repellent plants against mosquitoes. Pretty to look and smell nice, they help to push the villains flying without exposing the inhabitants of the house to chemicals.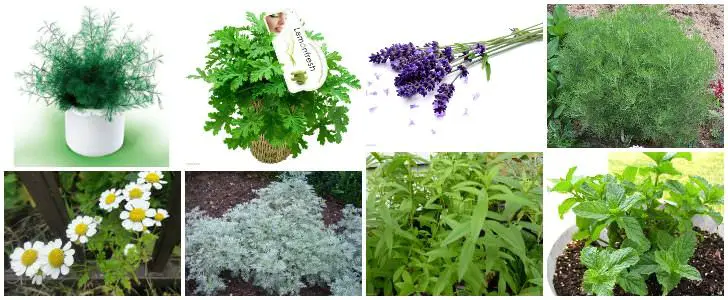 Discover 12 mosquito plants that protect you from nasty bites!
1 – Citronella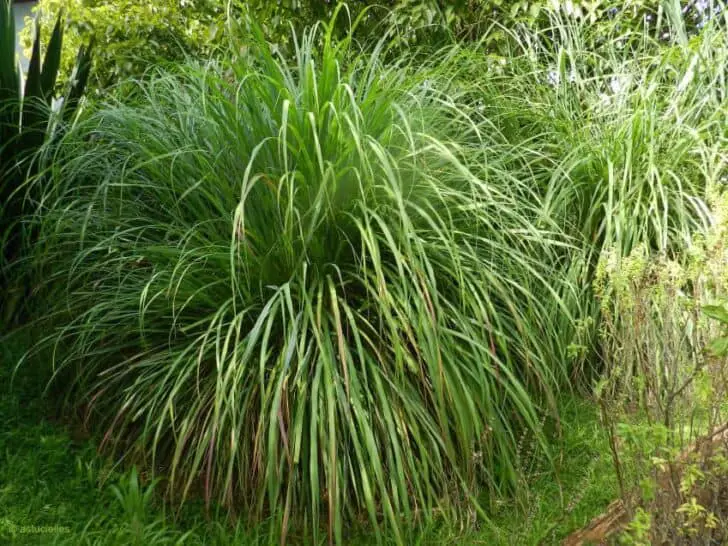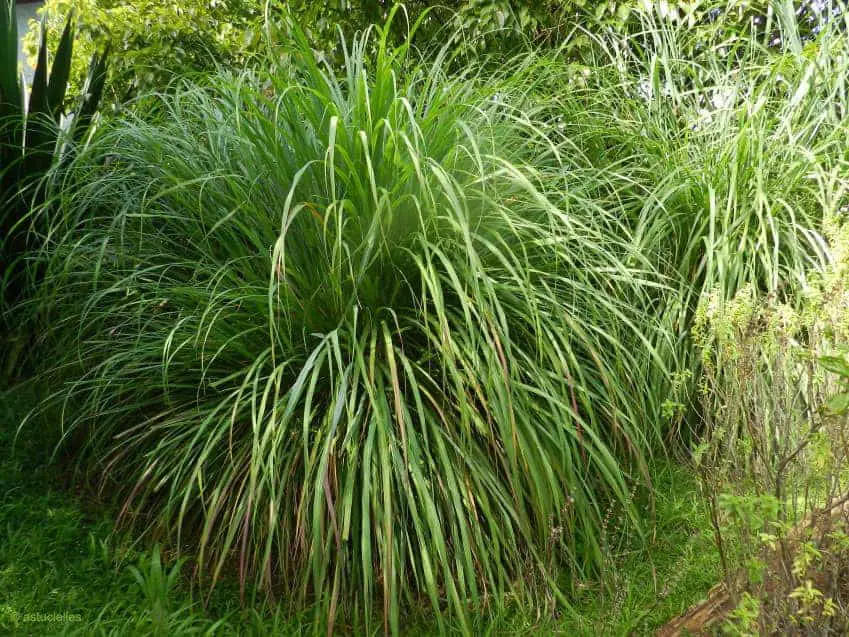 This plant is well known for its many virtues for human health. Citronella is a plant whose leaves smell pushed the mosquitoes. You can also apply a lemony spice on your skin to avoid bites when you leave home.
2 – Lemon verbena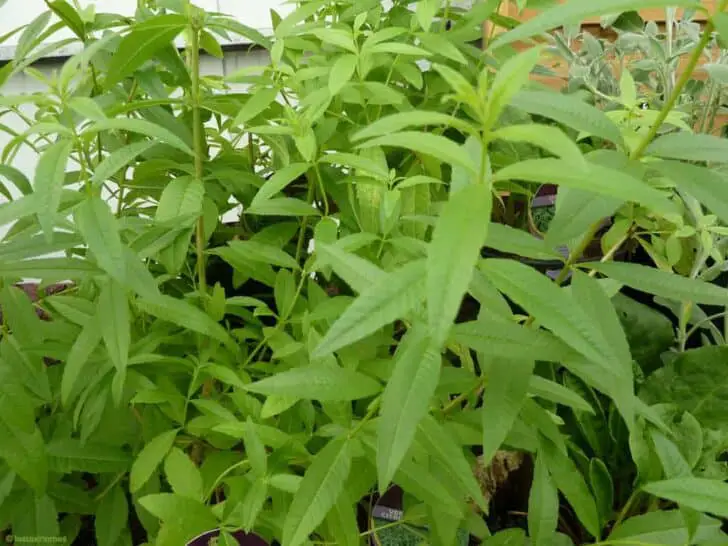 Lemon verbena is often grown in pots or planter, in combination with other herbs. This species is also known for its anti-mosquito effectiveness. Moreover, there is evidence that some other plants containing citronella, lemongrass as basil, lemon thyme or lemon balm, also possess this same virtue repulsive against insects.
3 – Allium
This plant family includes garlic, onion or chives … The various plants of this family have the distinction of having a repellent property against mosquitoes. You can use essential oils applied to the skin and cultured in the garden or in pots. With their scents, mosquitoes will move away from your environment.
4 – Pyrethrum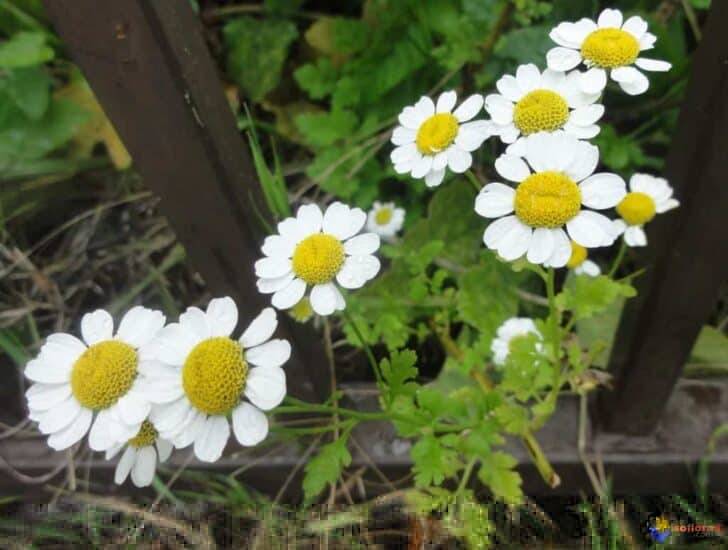 Commonly referred to as "Dalmatian Pyrethrum", this plant includes the family of Asteraceae. Pyrethrum is a herbaceous plant, known as an insect repellent. He has the ability to attack the nervous system of many insects, including mosquitoes. With its repellent effect against these, you can use it in powder form to protect your home.
5 – Lavender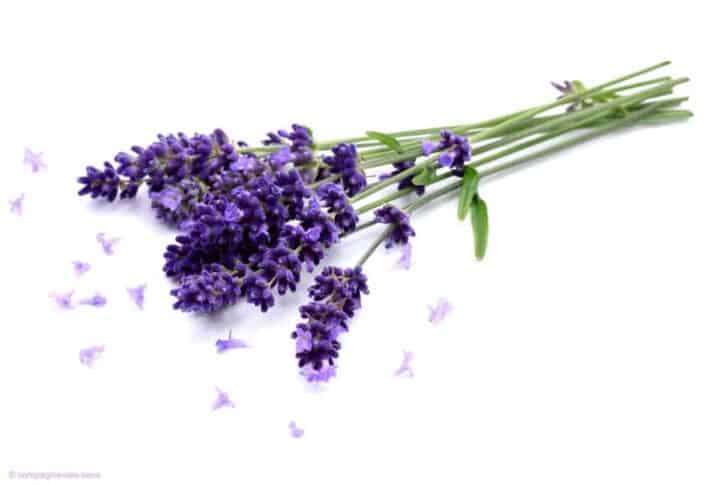 Lavender is a medicinal plant whose properties have been recognized since ancient times. decorative plant and multi-purpose, it has a smell that strongly dislike mosquitoes. You can install the lavender plants on your patio or inside the house to repel flying in your home.
6 – Mint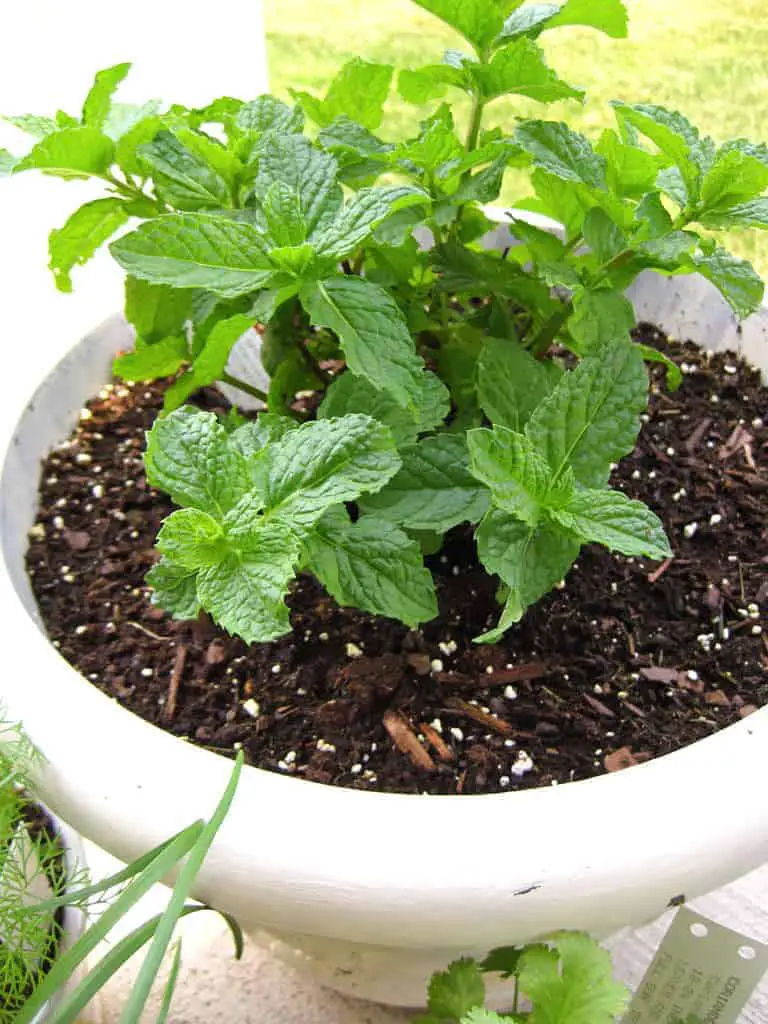 Belonging to the family Lamiaceae, mint is a very fragrant and aromatic plant has many medicinal properties.
Please be aware that peppermint oil is also very effective against mosquito breeding. According to a study by Indian researchers, peppermint oil is a powerful remedy against mosquito larvae. By spreading the substance on the breeding ponds, it is possible to destroy 85% of the larvae in one day. The same study to show the effectiveness of peppermint oil against all diseases transmitted by the bites of these insects.