We've made for this week-end a little selection of projects around the garden and more precisely around huts, cabins and kids pallet playhouses (because we're always big children's). We found at 1001Pallets 25 very cool ideas of pallets reused into huts of our childhood dreams and, if you need more ideas, we simply recommend to visit them.
Kids Pallet Playhouses and Huts made from recycled pallets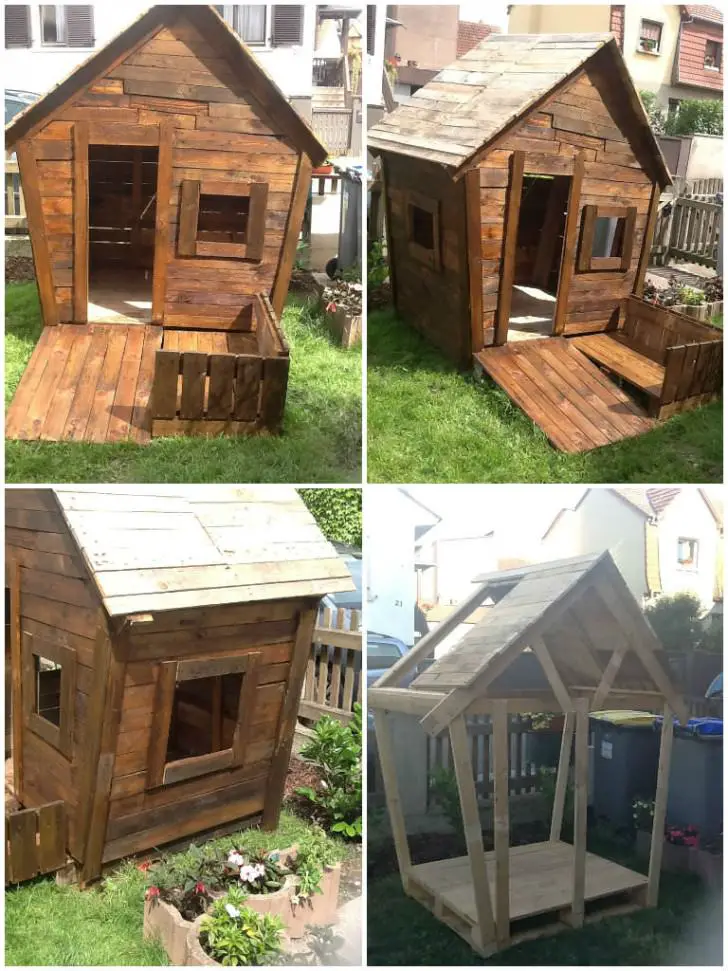 La cabane de Sarah / Kids Pallets Hut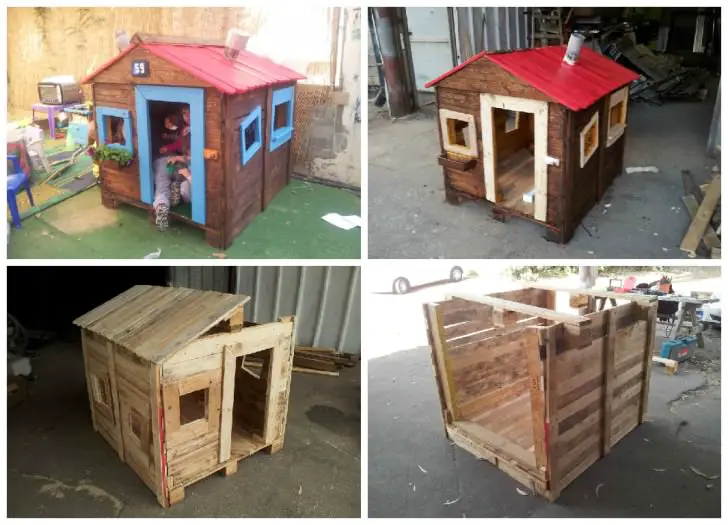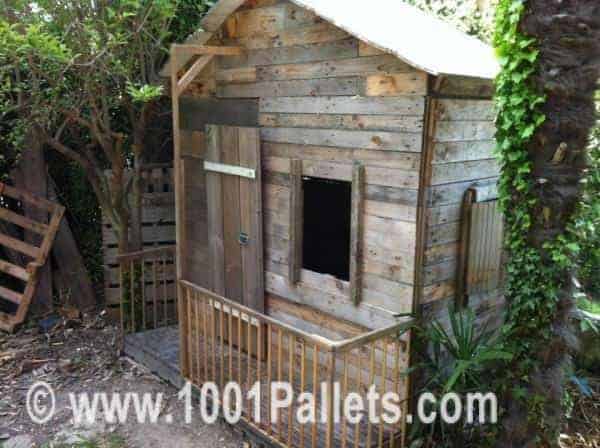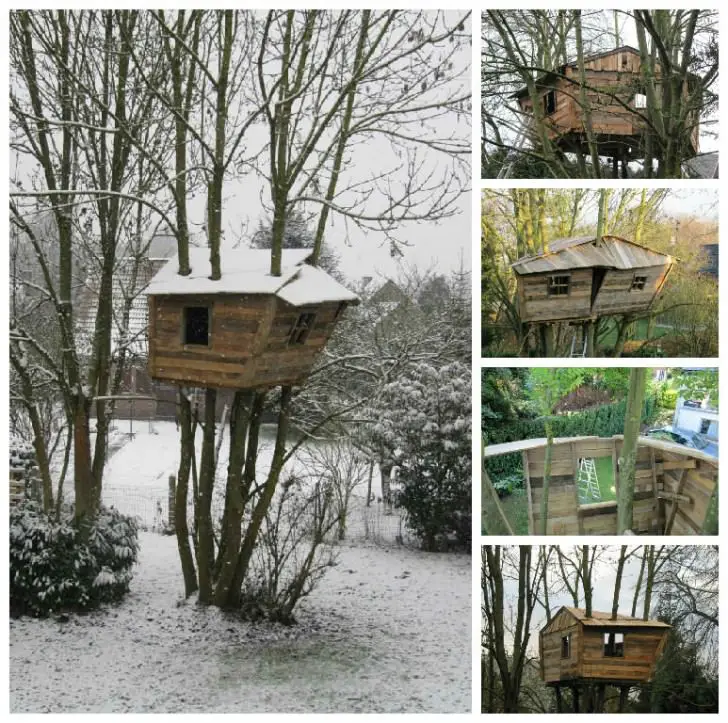 One day, a dad promised his daughter she would get a pallet tree-house…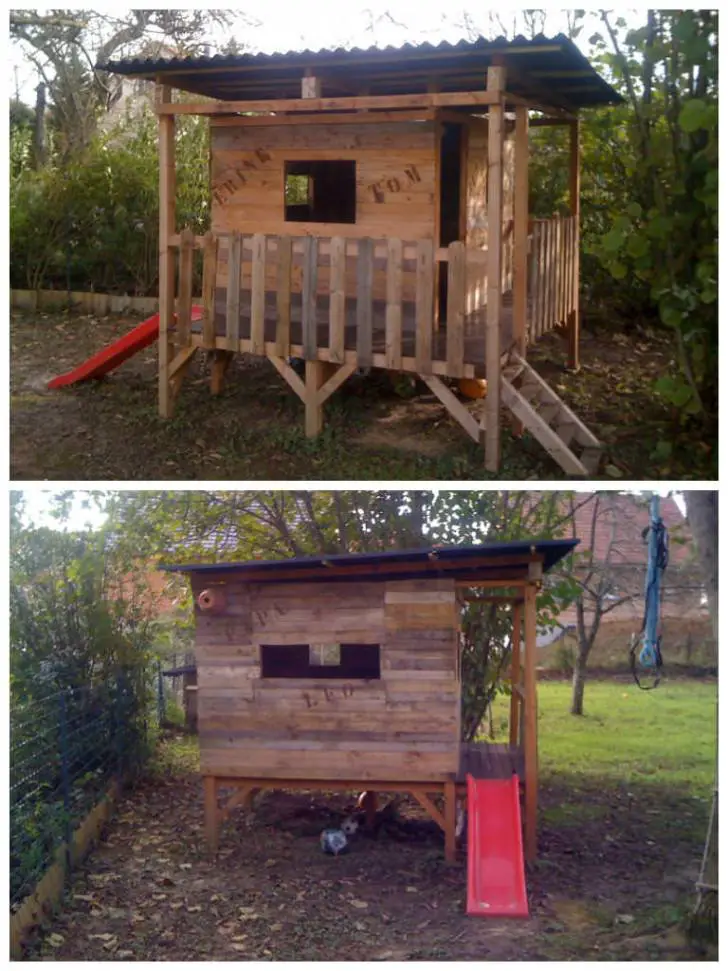 Kid's house made out of pallets
Cabane pour enfants / Kids house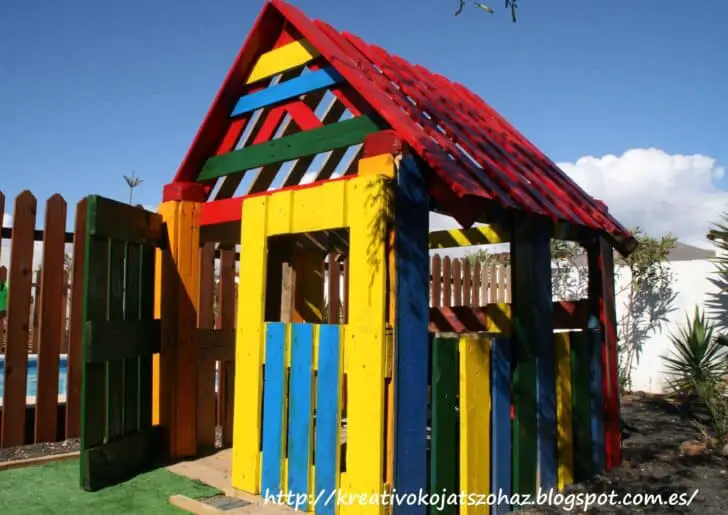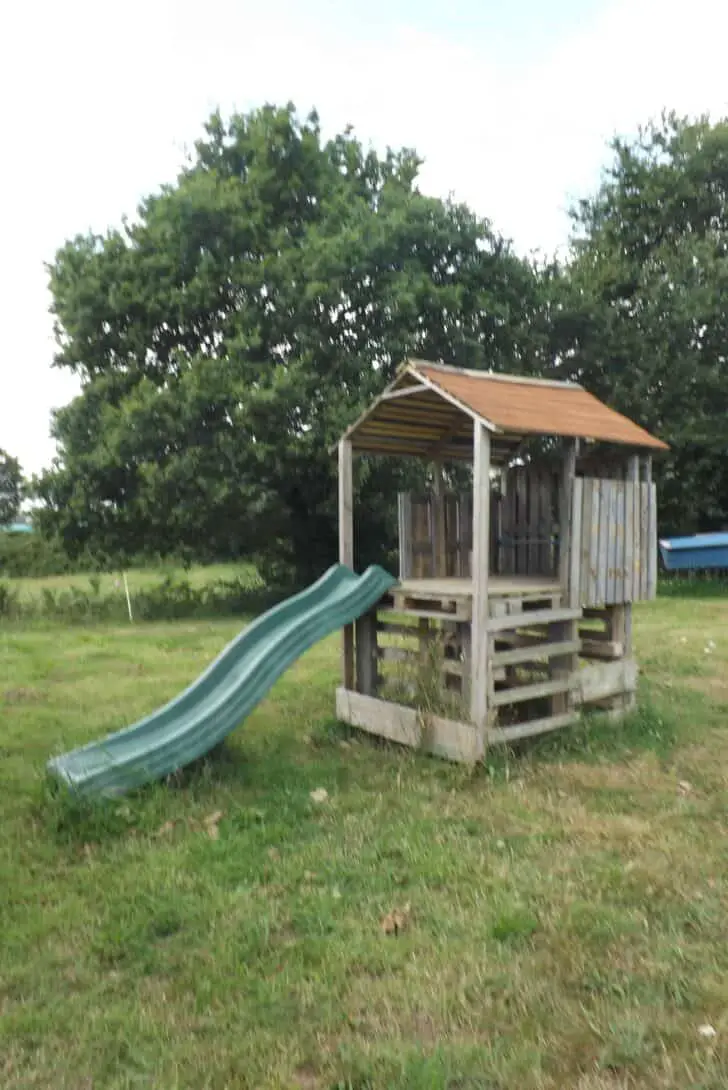 Cabane en palette / Pallet Hut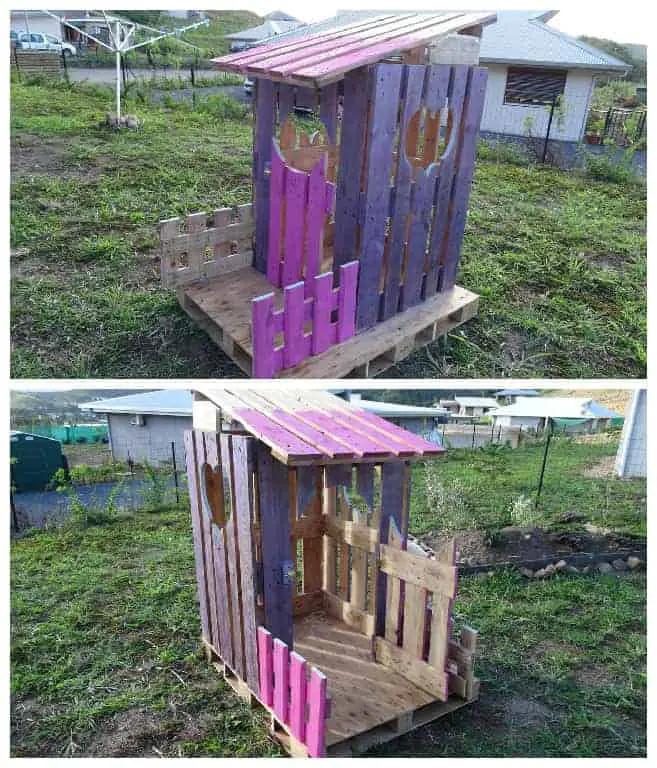 Cabane Princesse / Small Princess Hut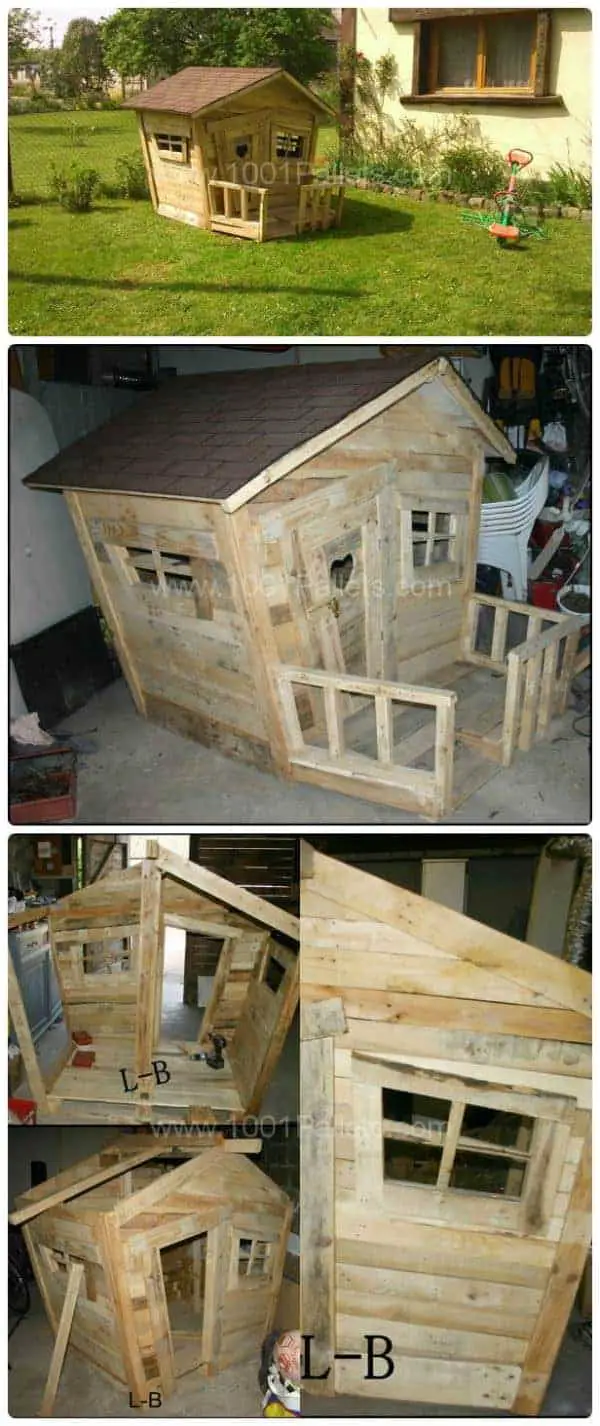 La Cabane des enfants / Pallet kid's hut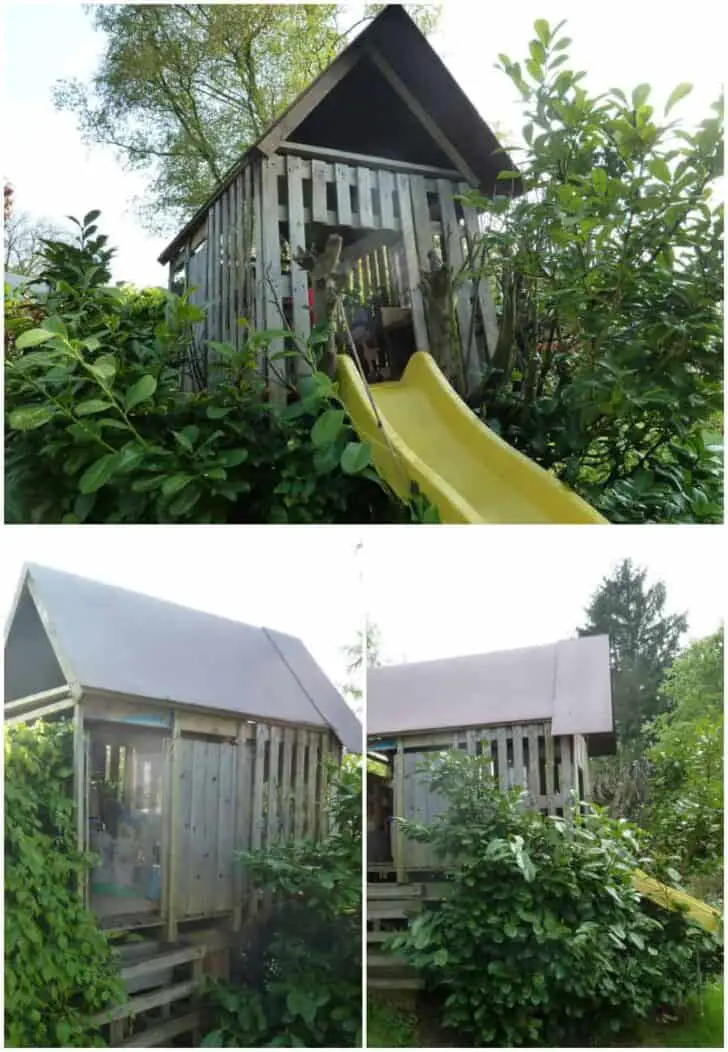 Kids hut from pallets (with toboggan)
Kids playhouses made from upcycled pallets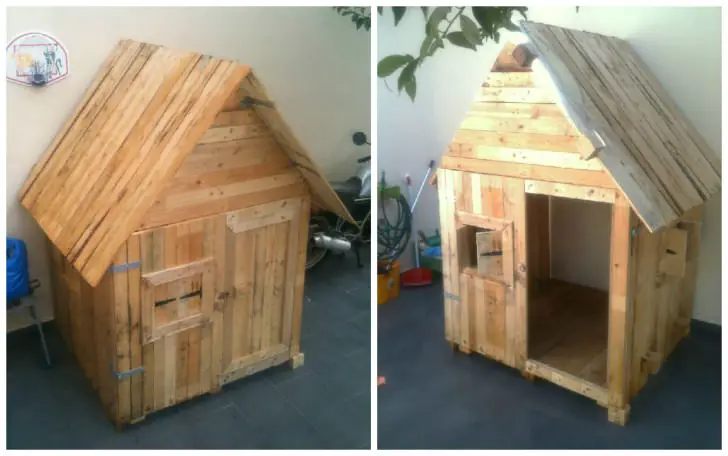 Kids Playhouse From Repurposed Pallets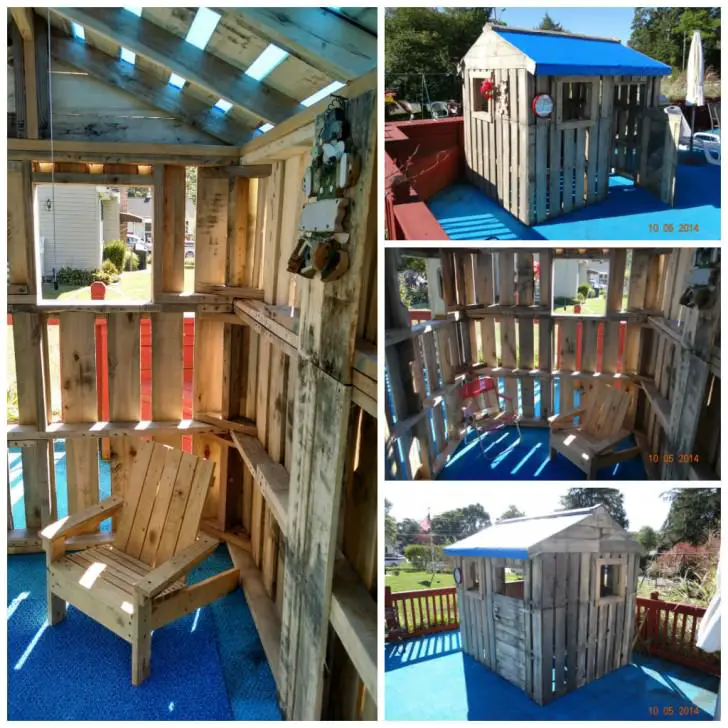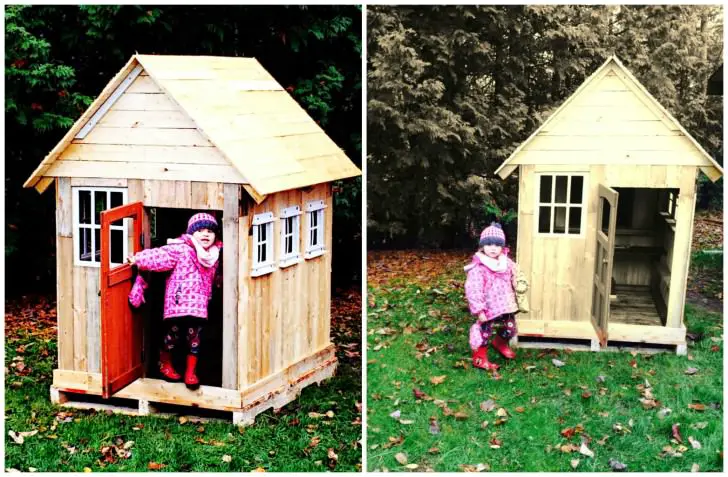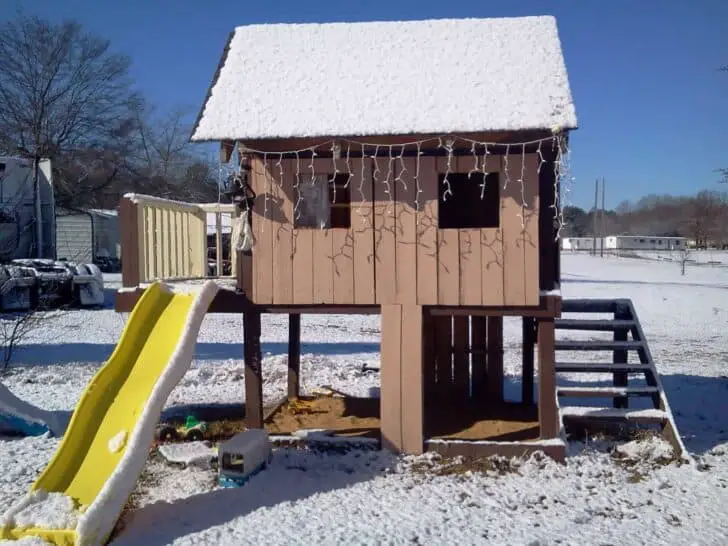 Pallet Playhouse With Toboggan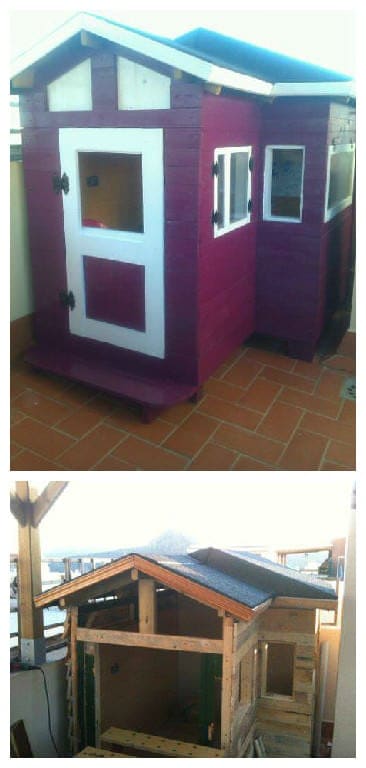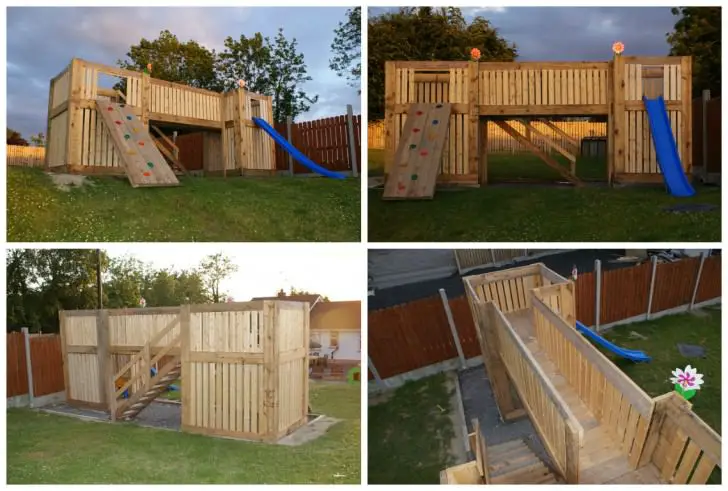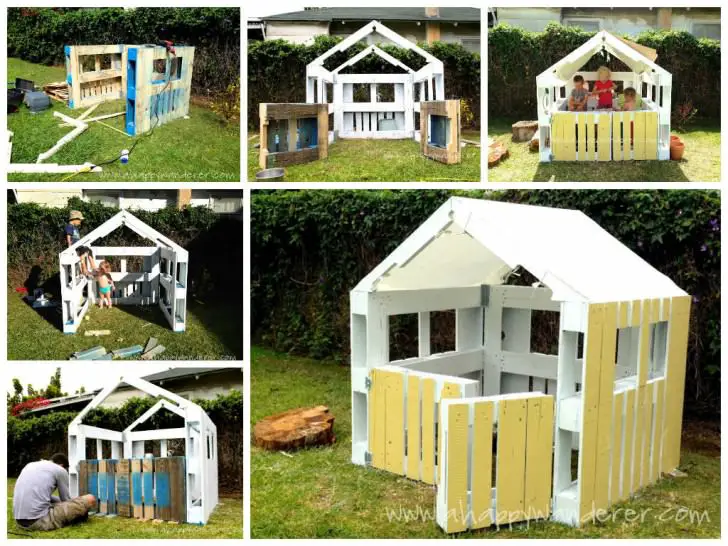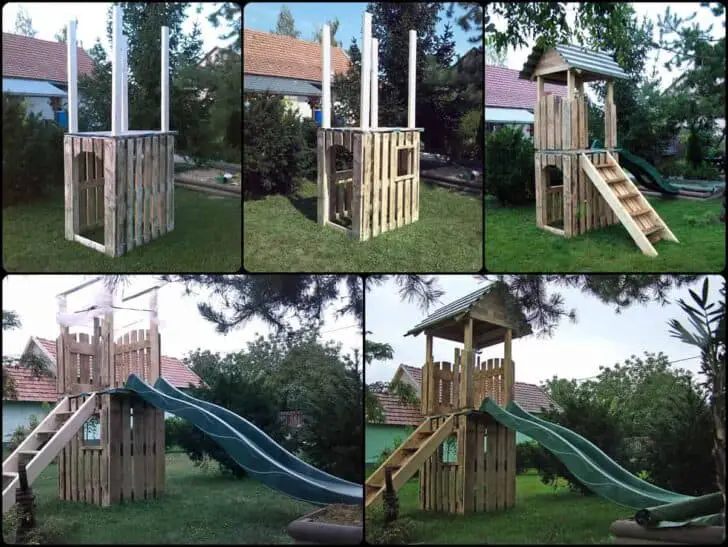 Cabins made from repurposed wooden pallets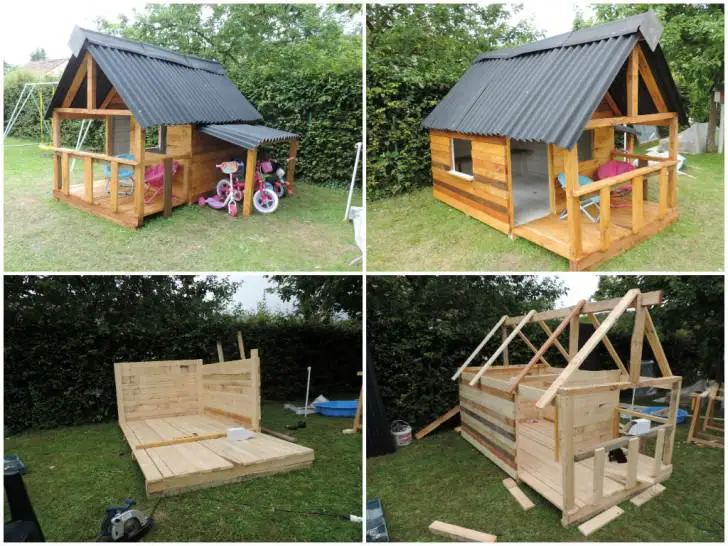 Maison de jardin pour enfant / Pallets Kids House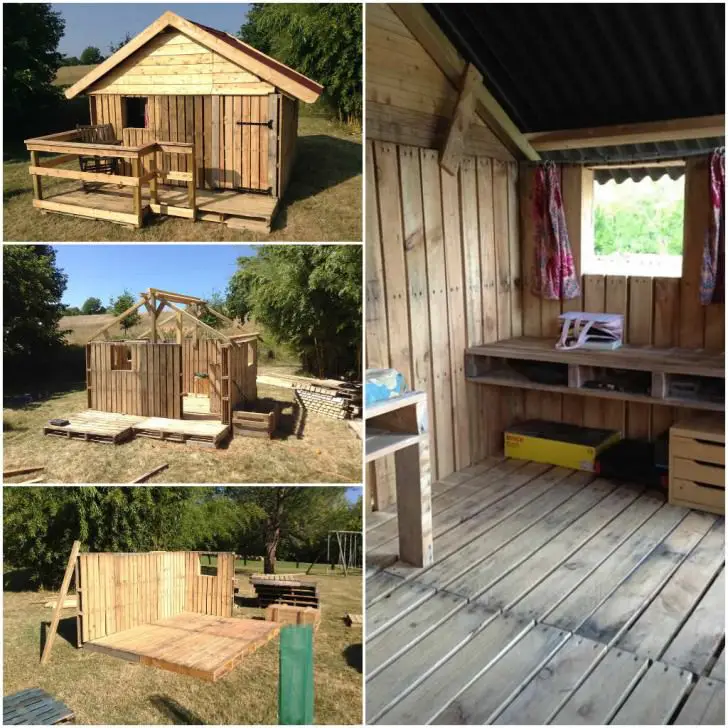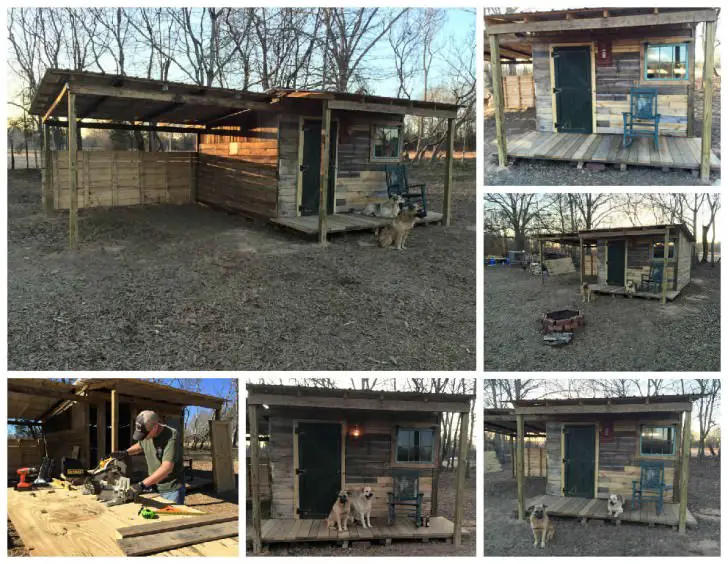 Tiny Off Grid Cabin Made from Pallets and Reclaimed Lumber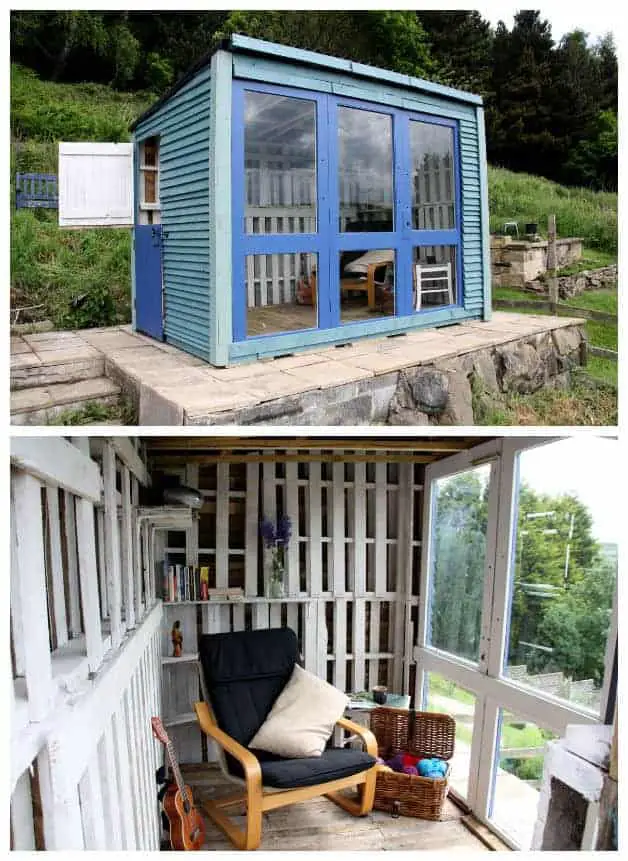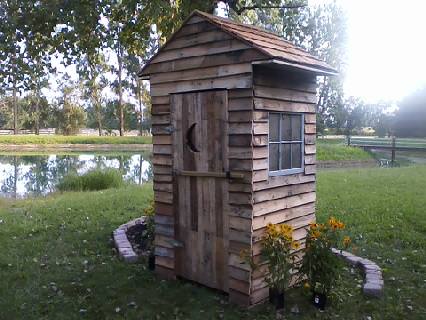 If you want more ideas made from recycled wooden pallets for your garden, you should visit 1001Pallets, they have a section on their website dedicated to garden ideas with pallets! 1001Pallets.com is one of the greatest source on the internet to find cool ideas and project made from upcycled, recycled or repurposed old wooden pallets. They are followed by a huge community of pallet crafters and you'll fin thousands of ideas made with pallets on their website.
Have you made some huts, cabins, playhouses…with recycled pallets in your garden? Share them with us!