Life is all about memories, and what better way to build relationships and enjoy laughter than next to a fire pit.
The JAG Grill has individual grilling and wooden surfaces to allow everyone to prepare their own meal and eat together while enjoying the crackling of the fire, that's why I love this fire pit, grill, and table combo!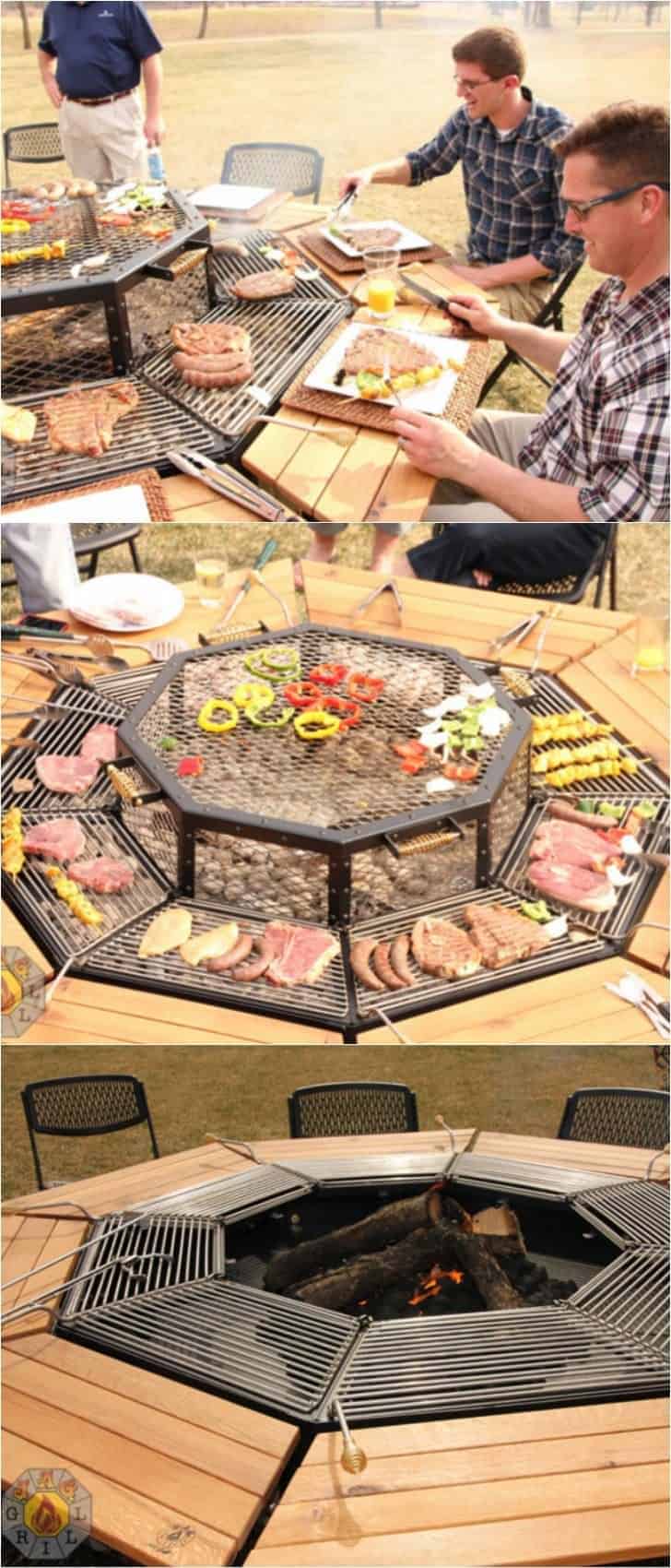 Updated on 2017-02-24 - Images from Amazon API. Amazon and the Amazon logo are trademarks of Amazon.com, Inc. or its affiliates.