Tom Stuart-Smith Ltd is a landscape design practice with an international reputation for making gardens that combine naturalism and modernity. He creates landscapes that offer a rich and multi-layered experience.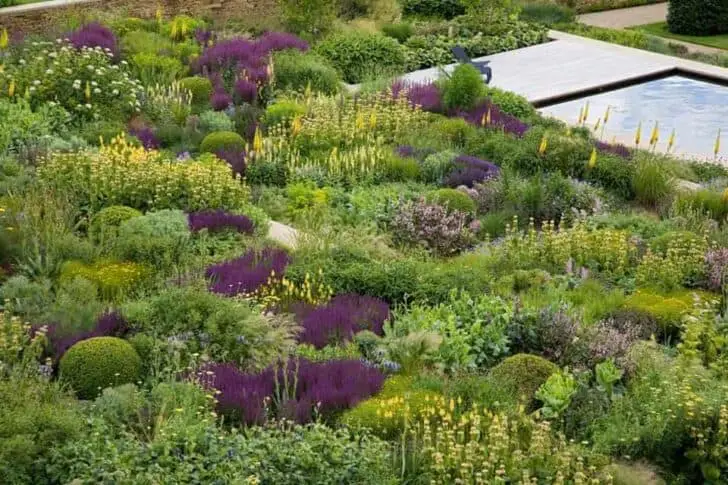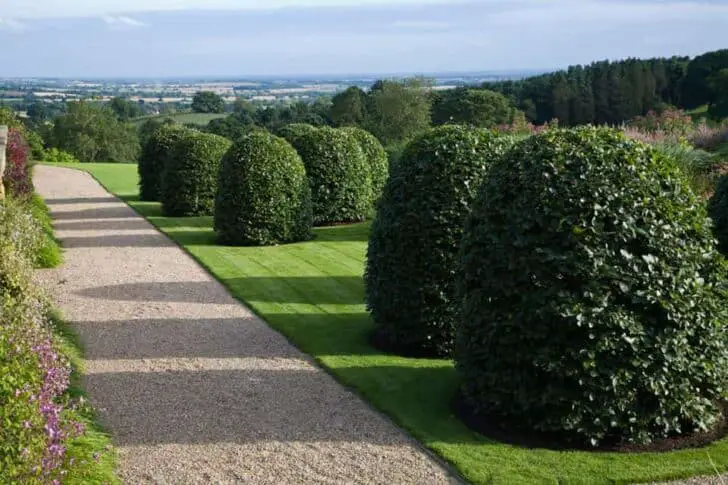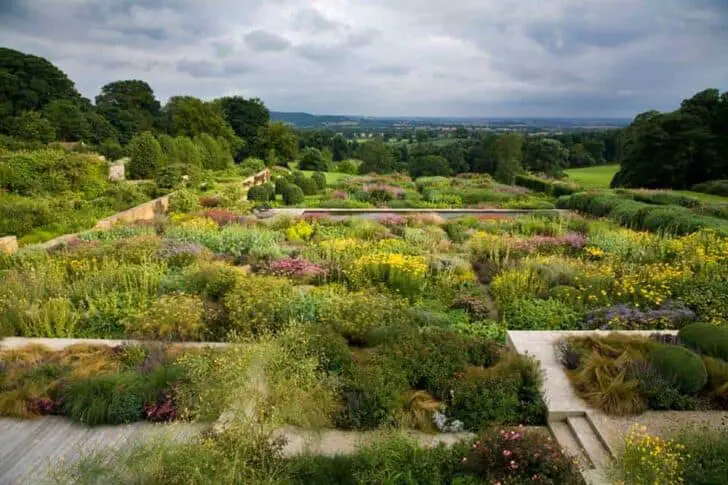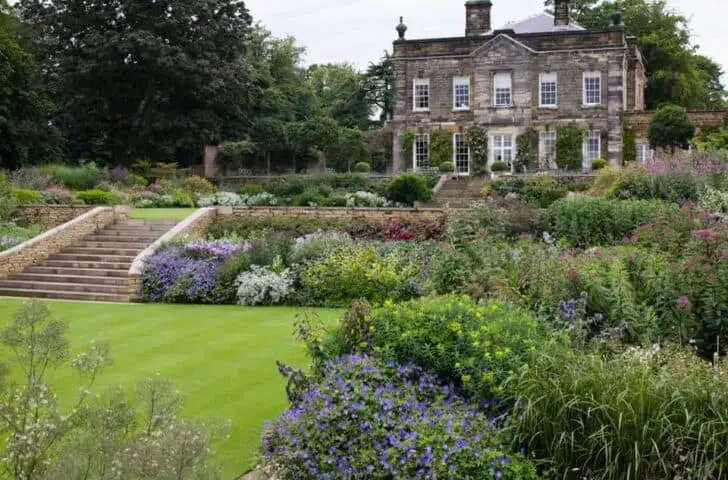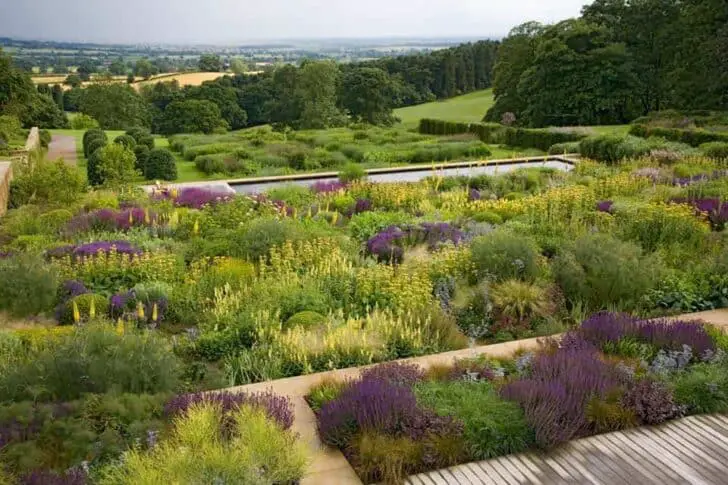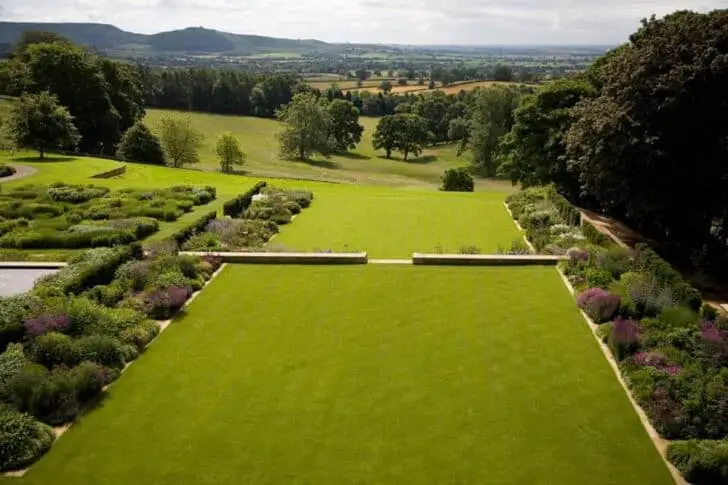 Progressive abstraction in the romantic valley of the NYPD. The Beauty and splendor
Updated on 2017-03-27 - Images from Amazon API. Logos are trademarks of Amazon.com, Inc. or its affiliates.