According to the American Society of Landscape Architects, fire pits, or outdoor fireplaces, are the No. 1 requested design feature today. Why not? They add ambiance to a cool evening, and it's nice to just sit and stare at a burning fire. Plus, you can have one for a lot less than you might think.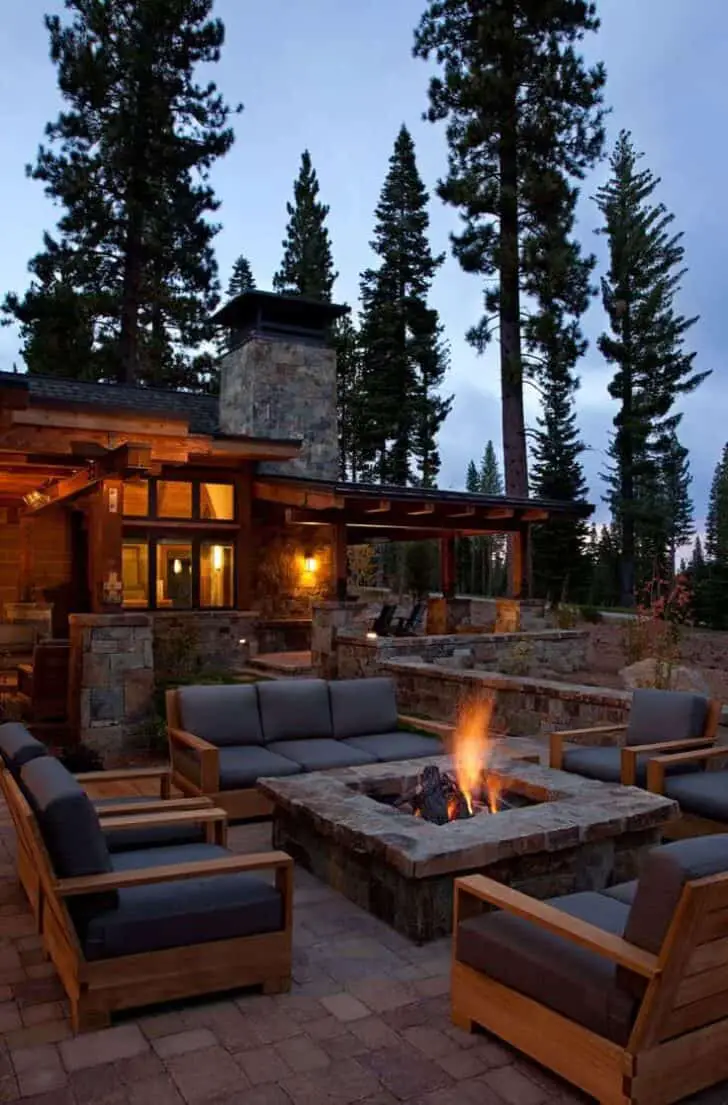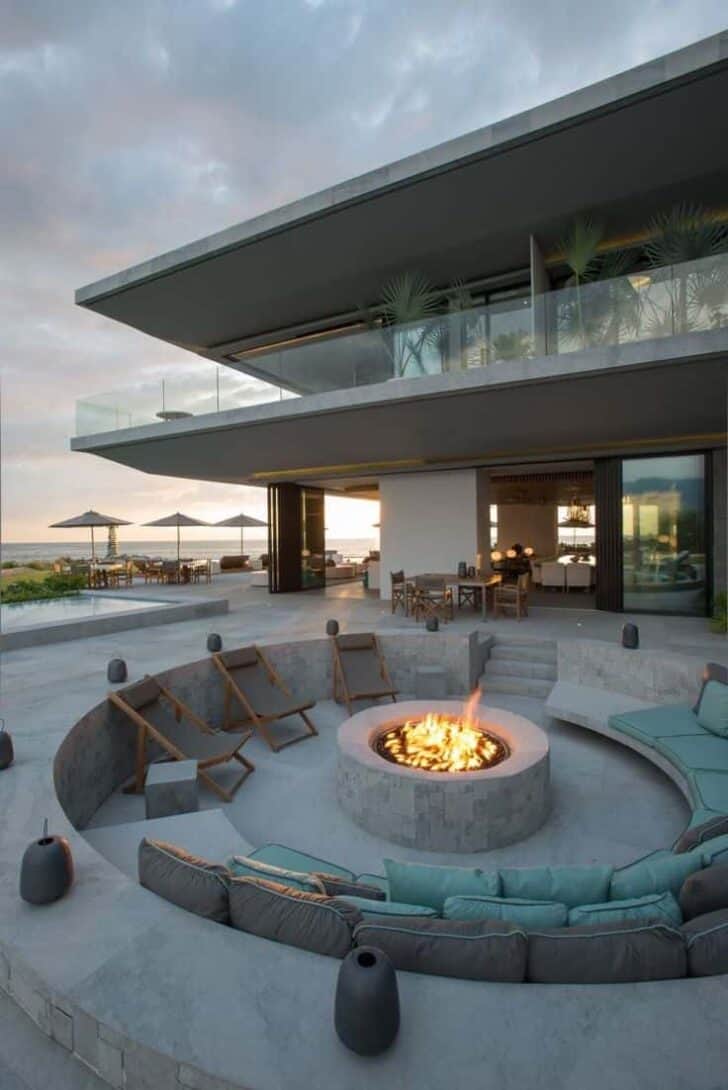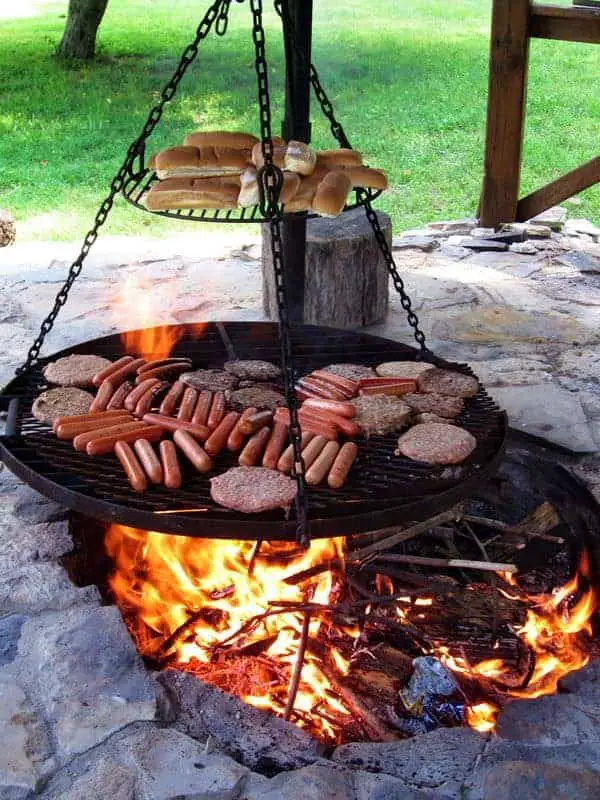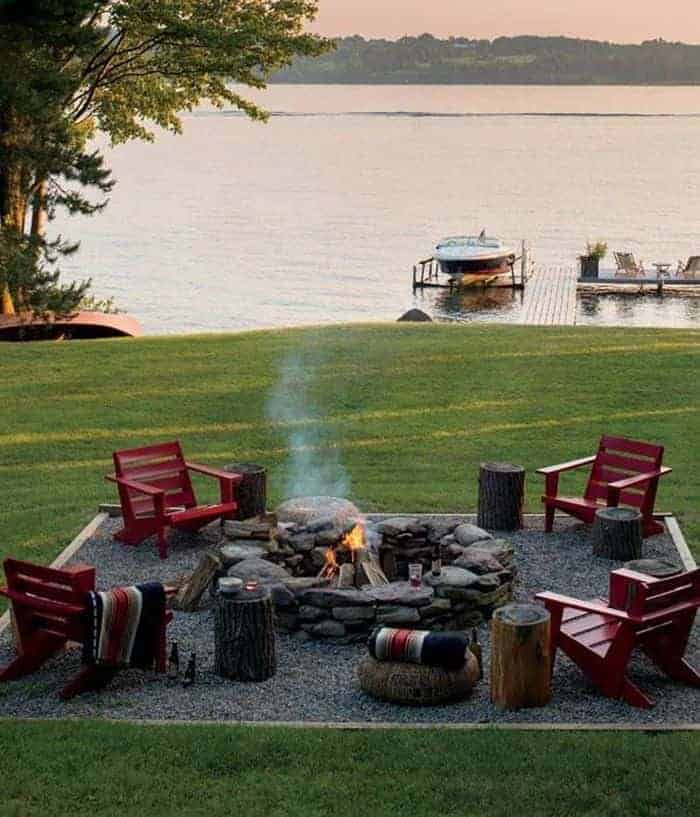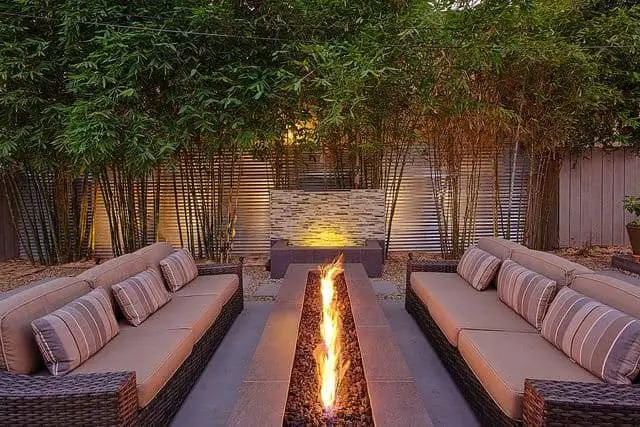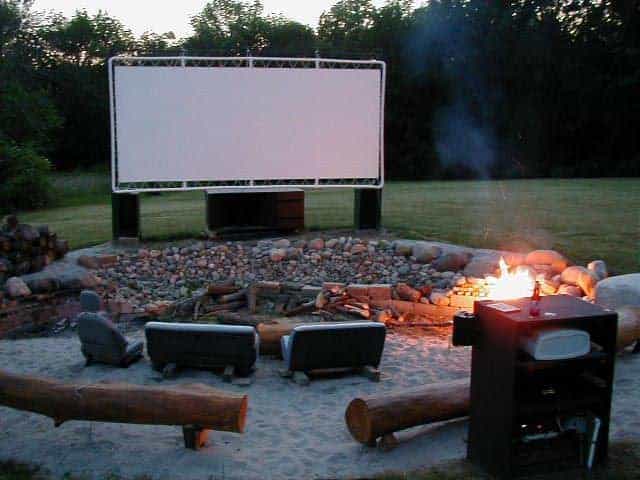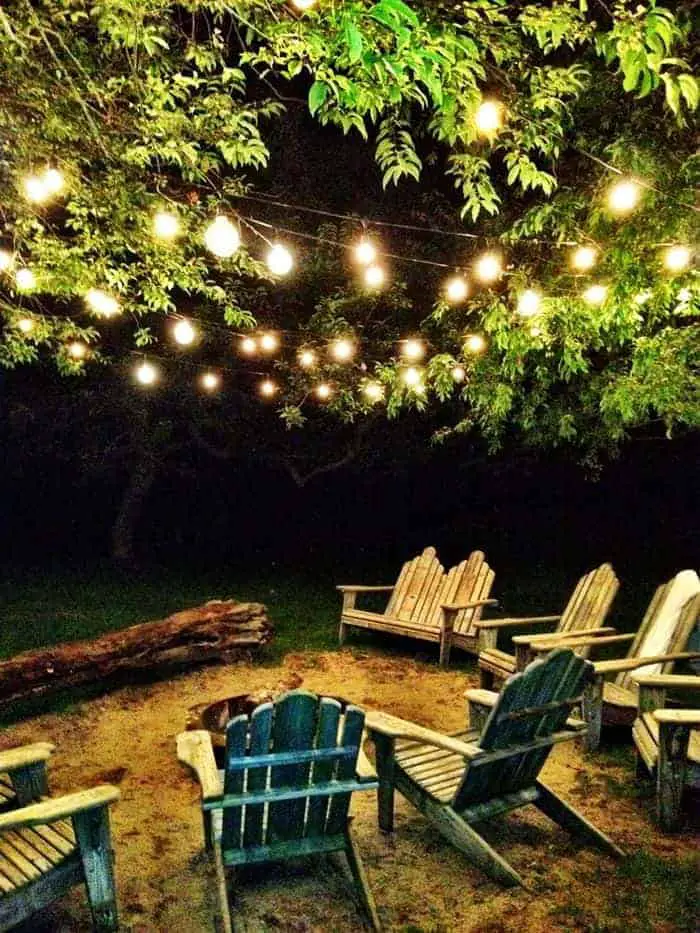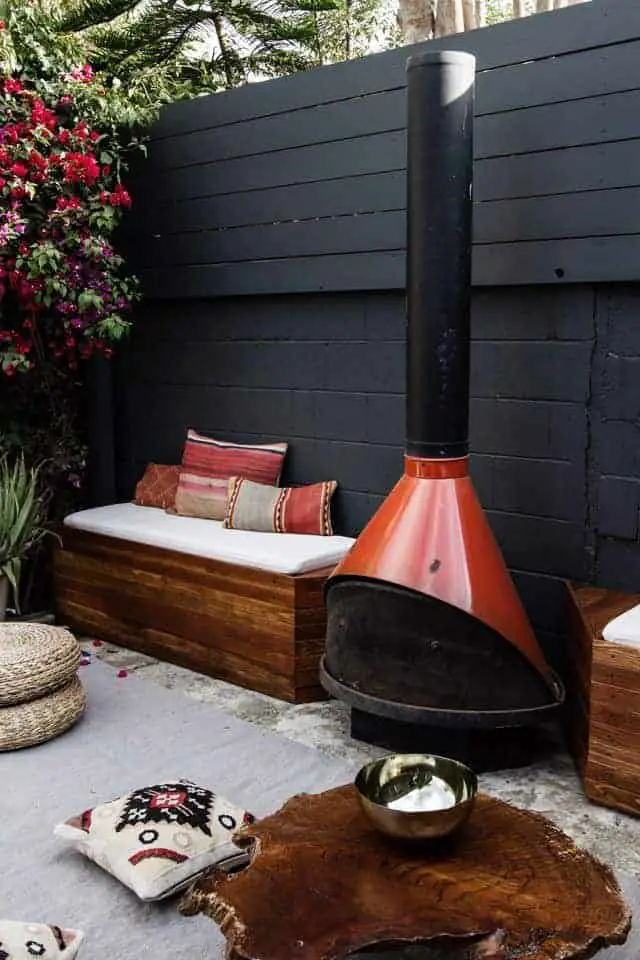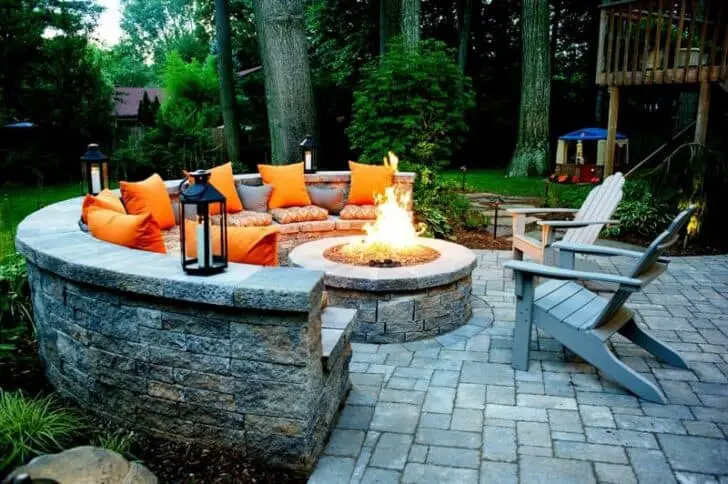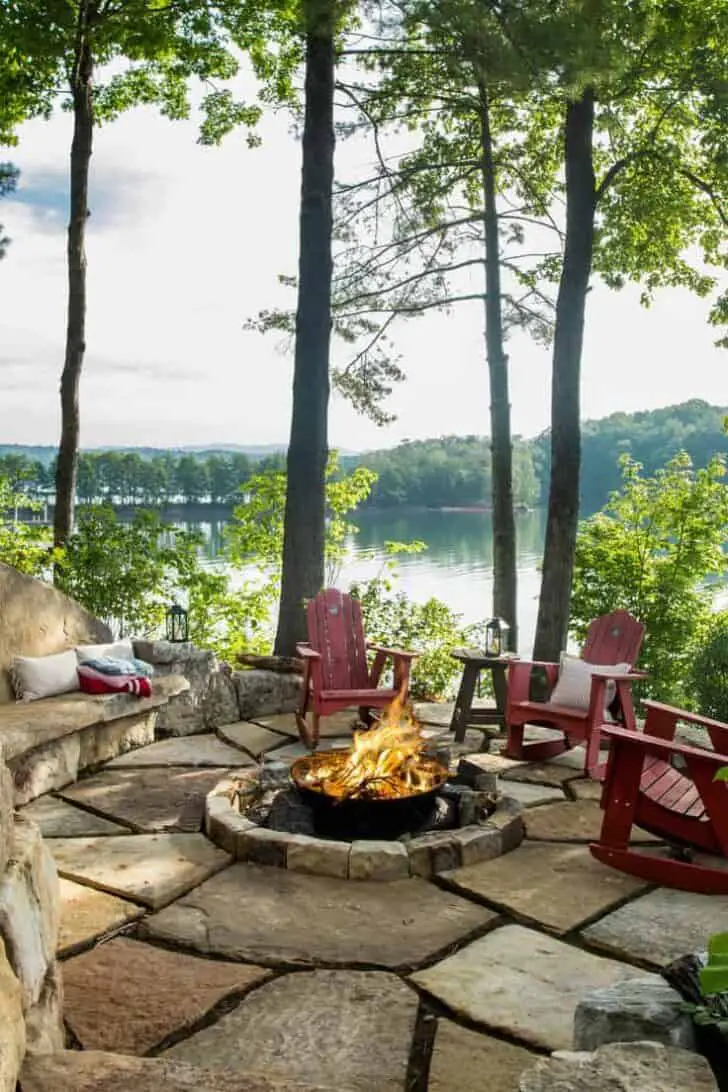 The simplest fire pit of all is little more than a metal bowl, which may or may not come equipped with a grill top — just in case you want to do a little outdoor cooking — and a protective screen cover. They're great for small patios and courtyards. And if you also need a firewood rack, have look here: Easy Outdoor DIY Firewood Rack from Cinder Blocks
About Bbq, firepit and grill, it is here: 10 Creative Recycling DIY Grill, Bbq and Fire Pit Projects
Updated on 2017-02-24 - Images from Amazon API. Amazon and the Amazon logo are trademarks of Amazon.com, Inc. or its affiliates.