Next time you go to France, you shall consider going in a region between Tarn and Tarn&Garonne where medieval villages will make your journey... I've recently been to Saint-Antonin-Noble-Val, one of them, and while walking in the streets, I stumbled upon this little medieval garden.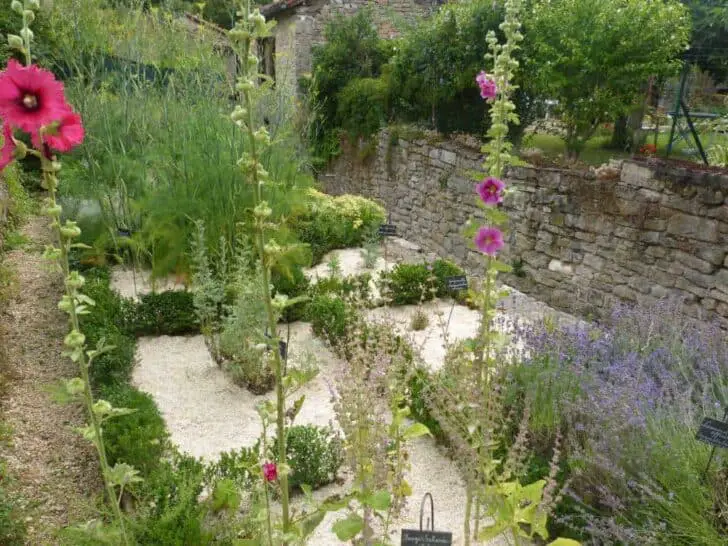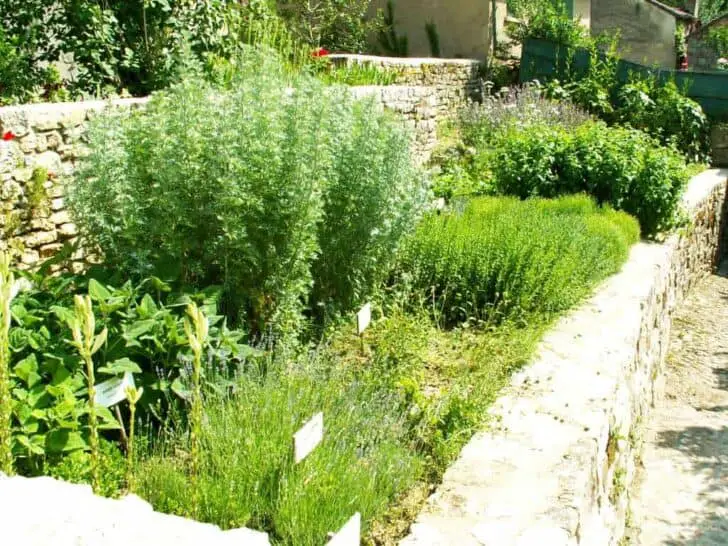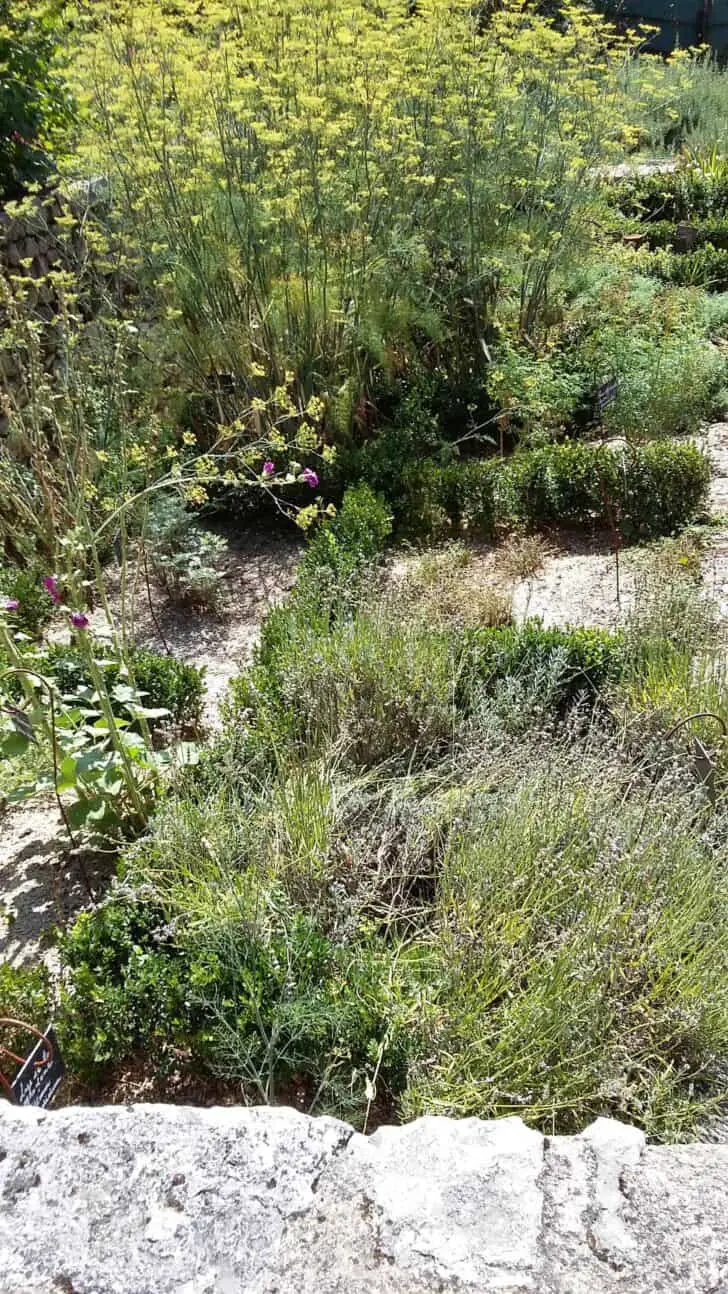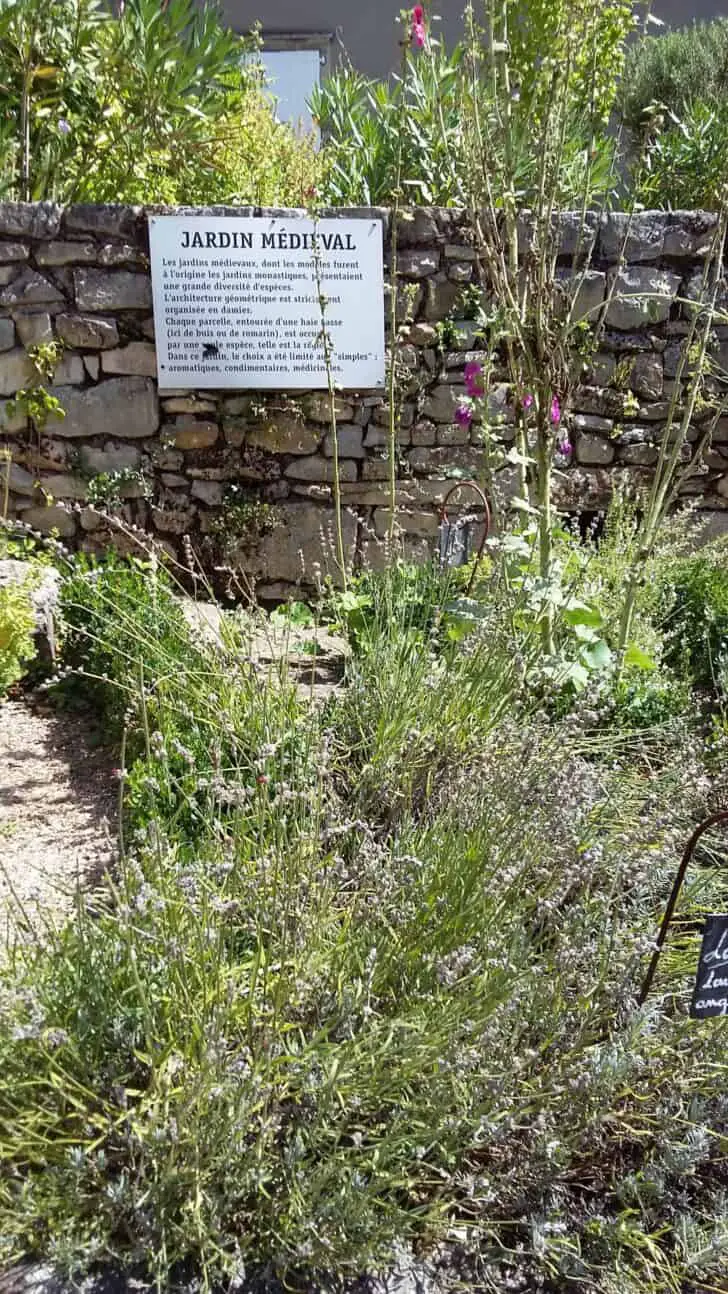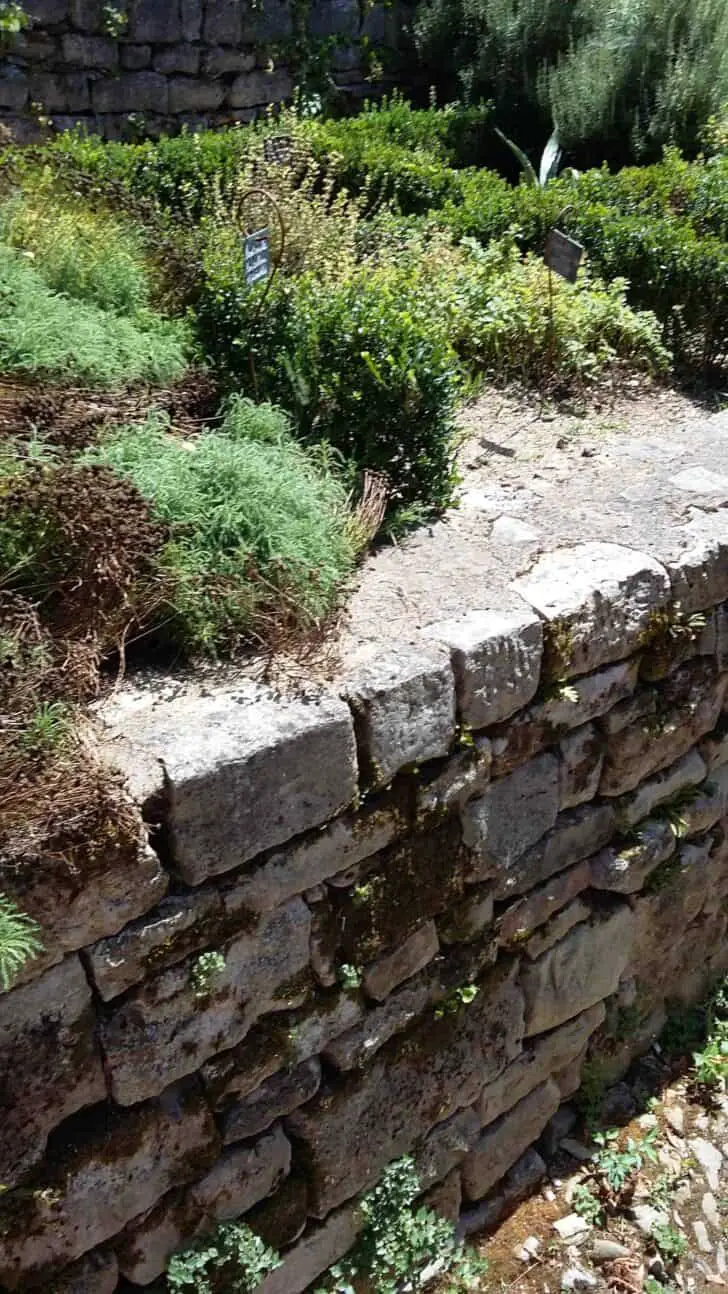 Medieval gardens, including models originally were monastic gardens were very diverse in plant species, but a very strict organization, geometric architecture. Cut into small squares or rectangles, each separated by a very low hedge carefully cut and non-free 20 to 25 cm at most. In this case, the box and rosemary are used. The choice of species is covered condiment herbs, called "simple", both culinary and beneficial to health: clary sage, wormwood, fennel, borage, marjoram oregano, savory, lavender, pimpernel, and Clary thyme ....
++ Saint Antonin Noble Val on Flickr
Updated on 2017-03-25 - Images from Amazon API. Amazon and the Amazon logo are trademarks of Amazon.com, Inc. or its affiliates.