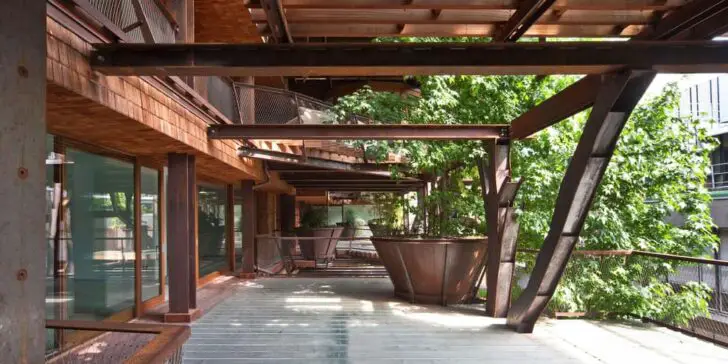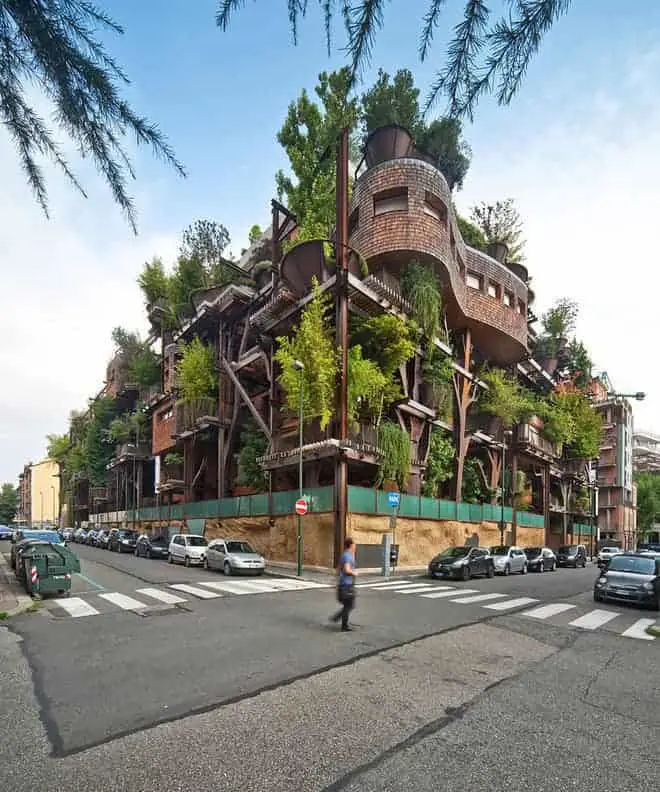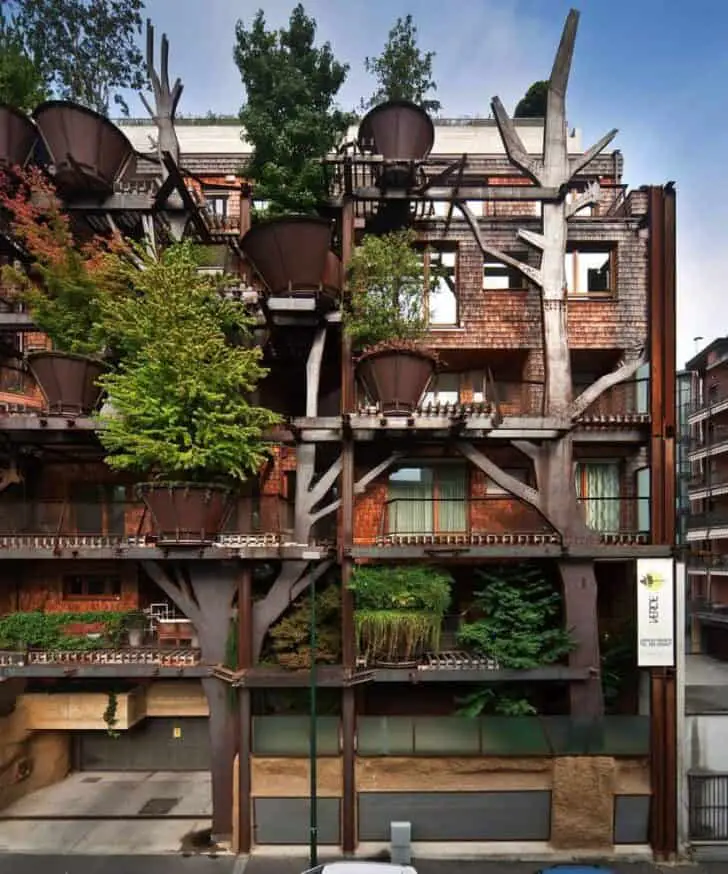 A new house has put down its roots in Turin. Its structure is in steel and it looks like a forest where trees are rooted in terraces with irregular shapes, ponds are crossed by footings and lush gardens cover the roofs. The building has been thought as a living forest, a house on the trees like the houses children dream of and sometimes build.
This potted forest of trees and branching was designed by Luciano Pia. 25 Verde brings plants up off the ground in an attempt to evade Turin's homogeneous urban scene and integrate life into the facade of the residential building.
Updated on 2017-03-23 - Images from Amazon API. Amazon and the Amazon logo are trademarks of Amazon.com, Inc. or its affiliates.