We love the colors and the romanticism of this Dutch garden located in De Coulisse Bed&Breakfast in Jakobstuin (Eestrum - The Netherlands).
Designer: Jaap de Vries, who is also the owner & photographer.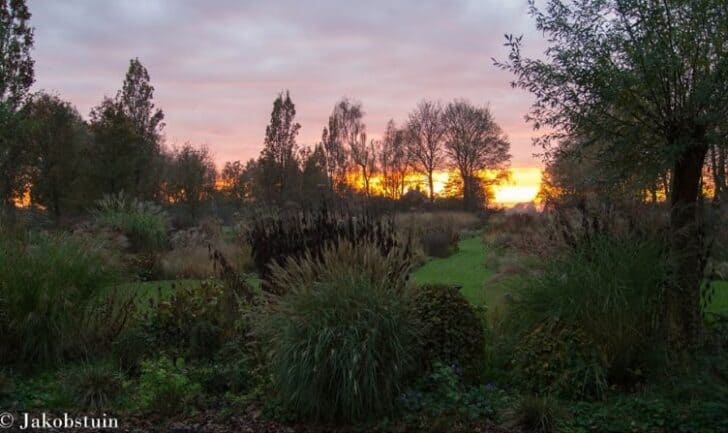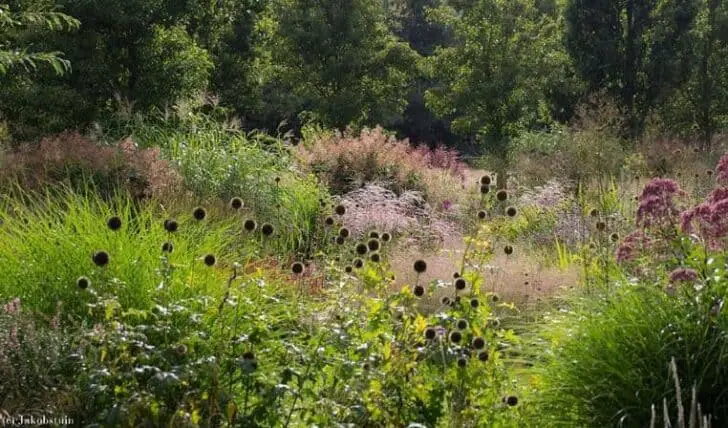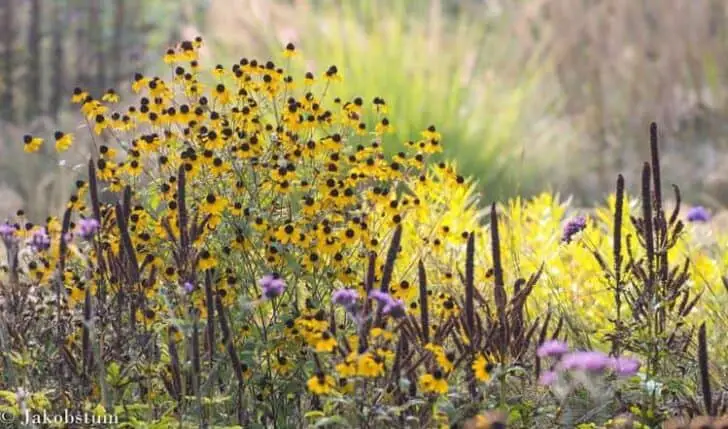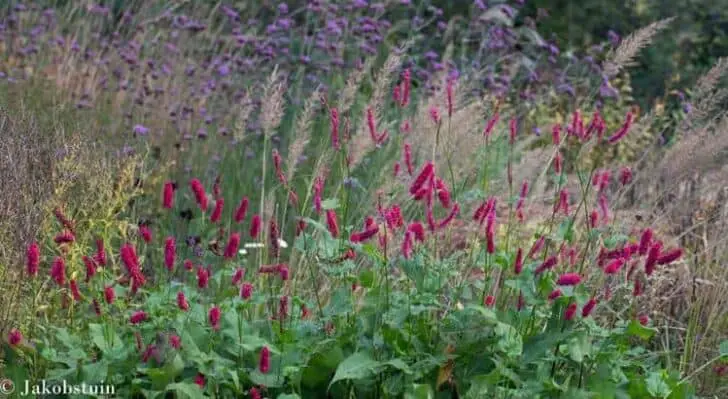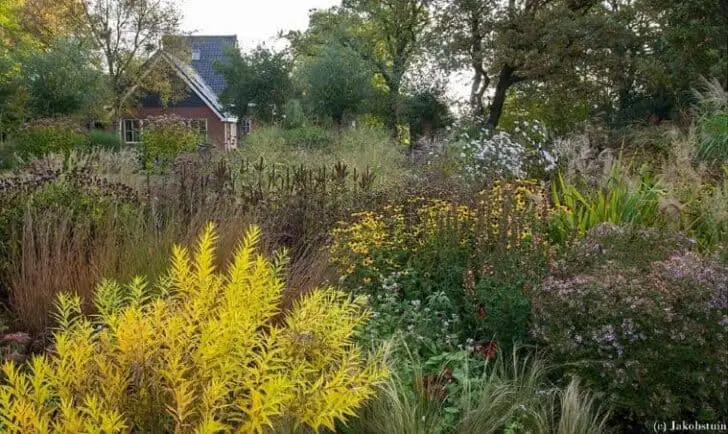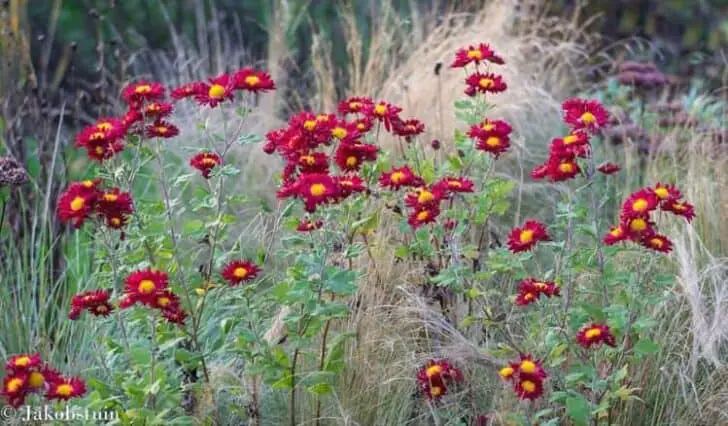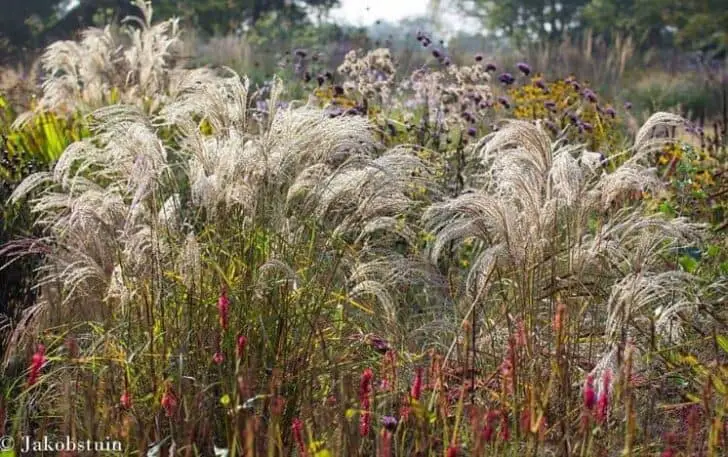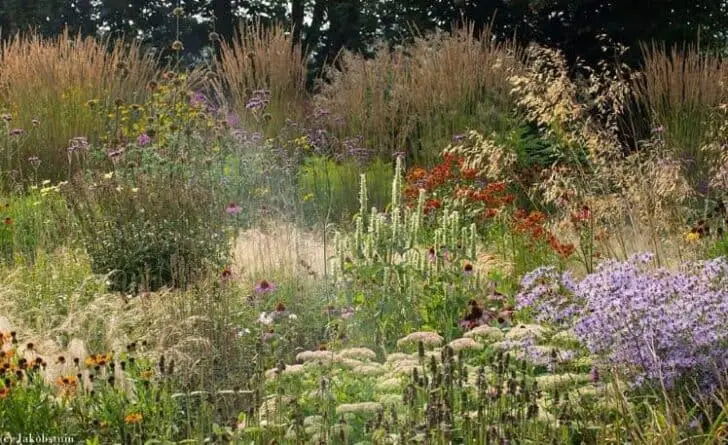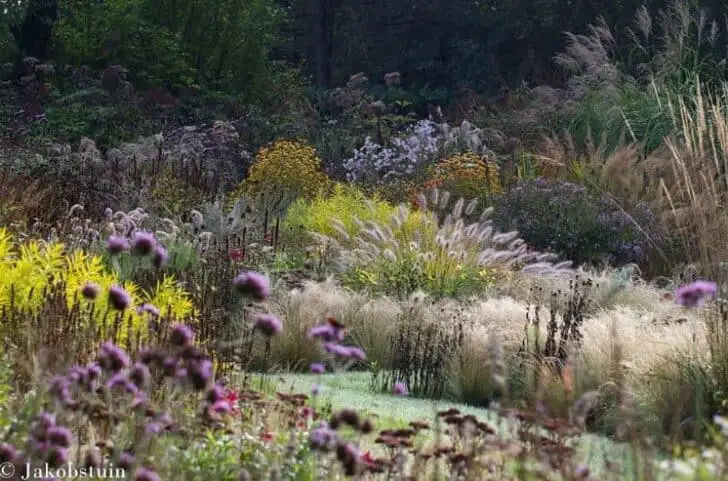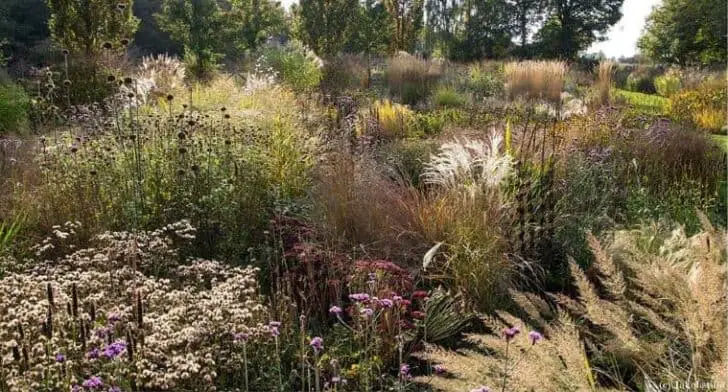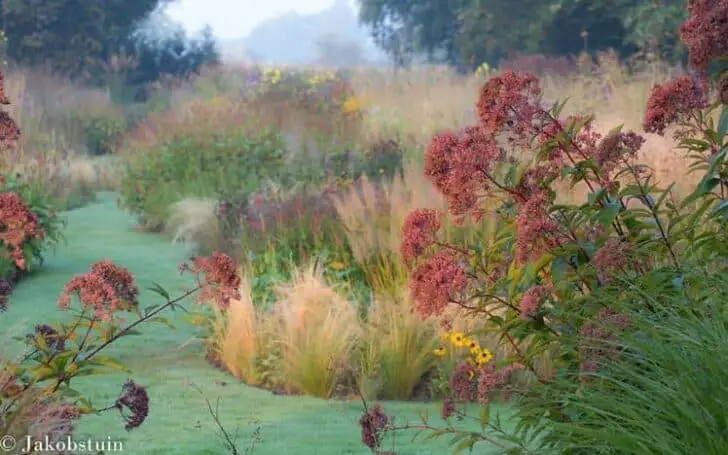 Updated on 2017-03-25 - Images from Amazon API. Amazon and the Amazon logo are trademarks of Amazon.com, Inc. or its affiliates.