Last month, we had a little baby, and inside the hospital was a curious repurposed planter that used old metals, pipes and broken vases ! I found it really original !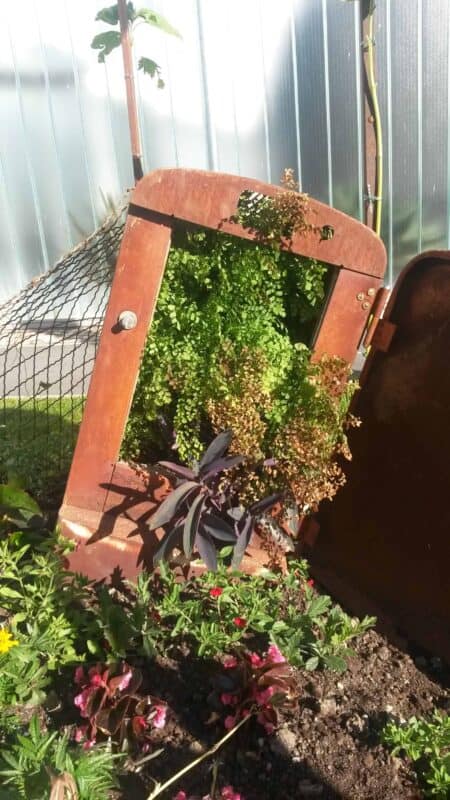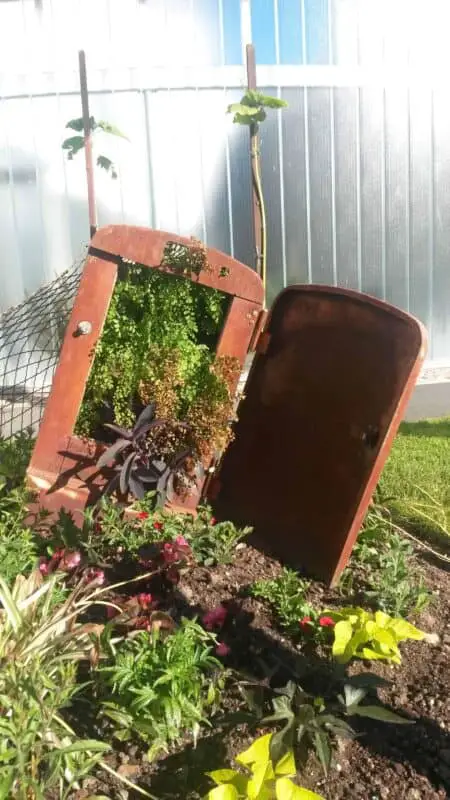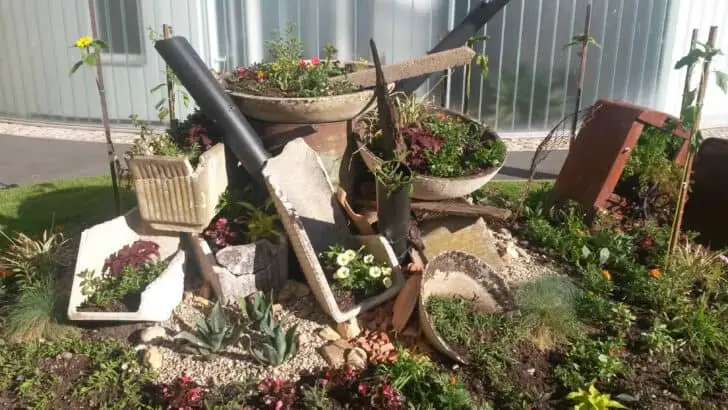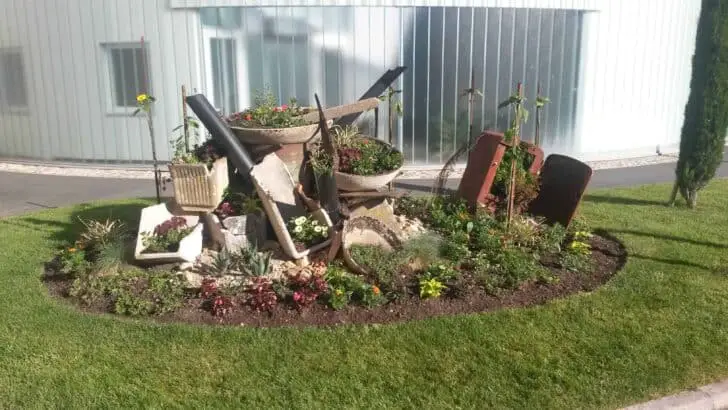 Seen in Lavaur, Tarn, south of France
Updated on 2017-03-27 - Images from Amazon API. Logos are trademarks of Amazon.com, Inc. or its affiliates.