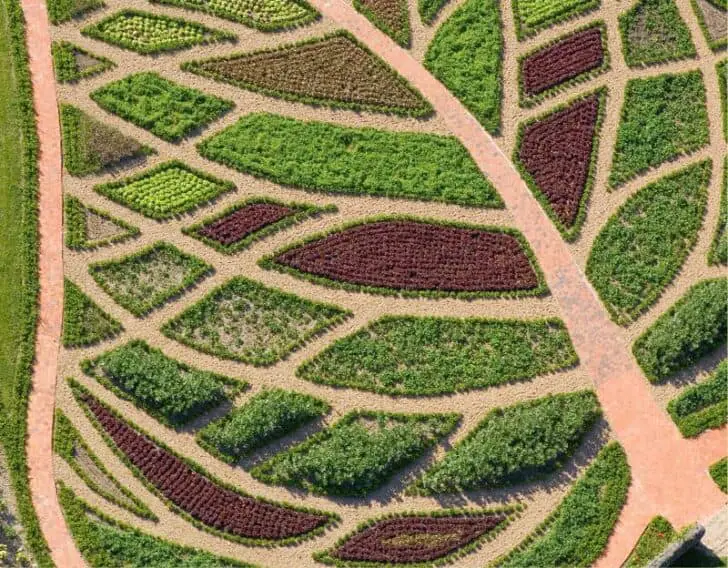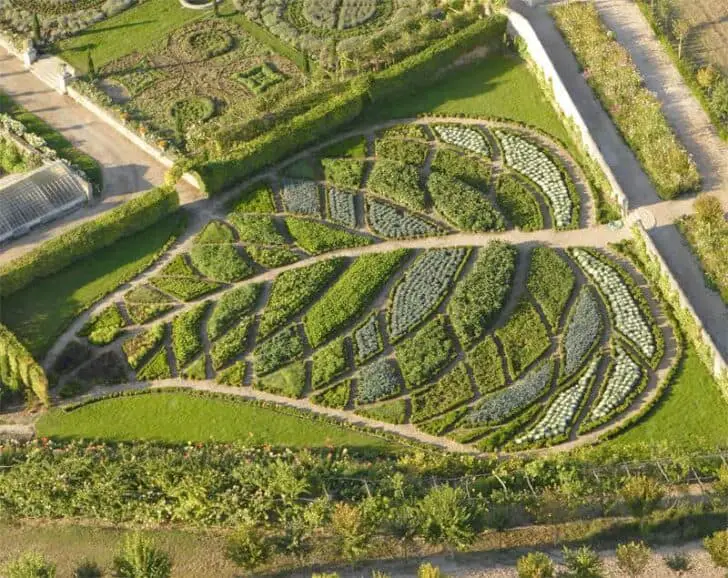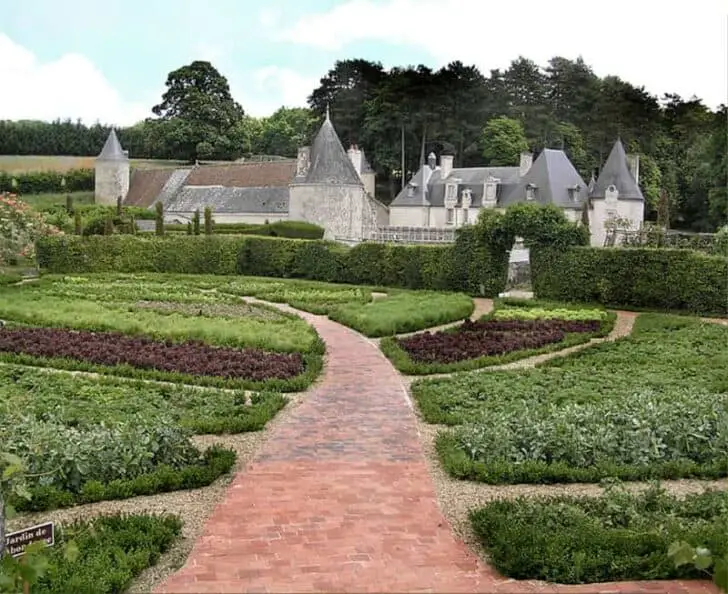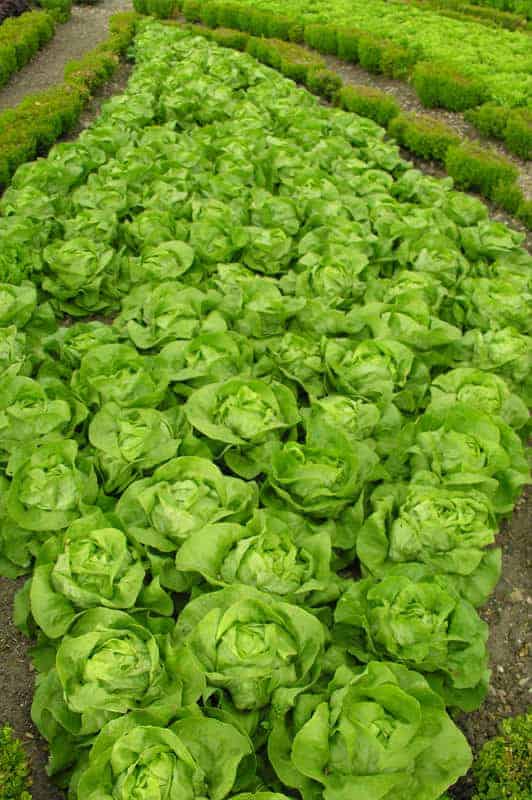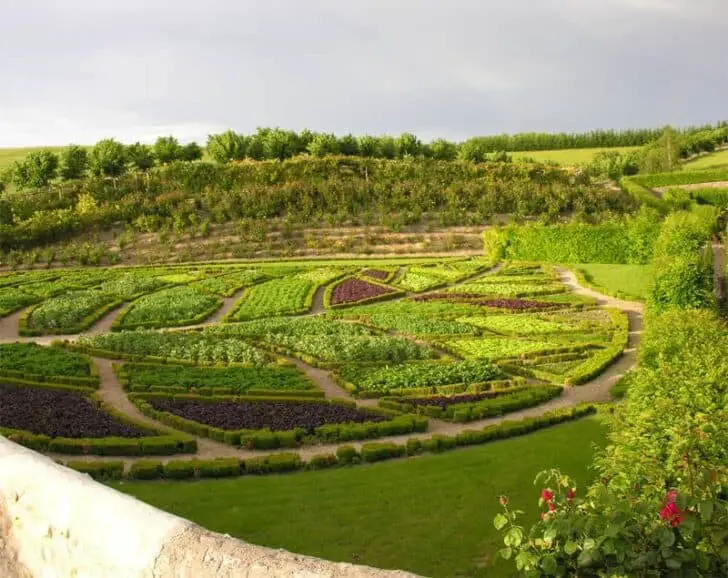 This
vegetable
garden
is contained as a leaf-shaped
design
within a box. The shapes, colours and scents of the ornamental cabbages, strawberries, scallions, eggplant, basil, chives, parsley,
tomatoes
, celery, and red chard bring to life the segments of this leaf.
Updated on 2017-03-23 - Images from Amazon API. Amazon and the Amazon logo are trademarks of Amazon.com, Inc. or its affiliates.