Dutchland artist Will Beckers (known as The Willowman) creates stunning, ephemeral, site-specific sculptures made from re-used local materials. He uses living natural materials to create whimsical sculptures. These sculptures are made for people to enjoy but also serve as shelters for woodland animals and insects. By twisting, turning, and weaving the dried flexible plant's branches, he creates whimsical sculptures in magical surroundings. His works can be found in public spaces in Belgium and in The Netherlands.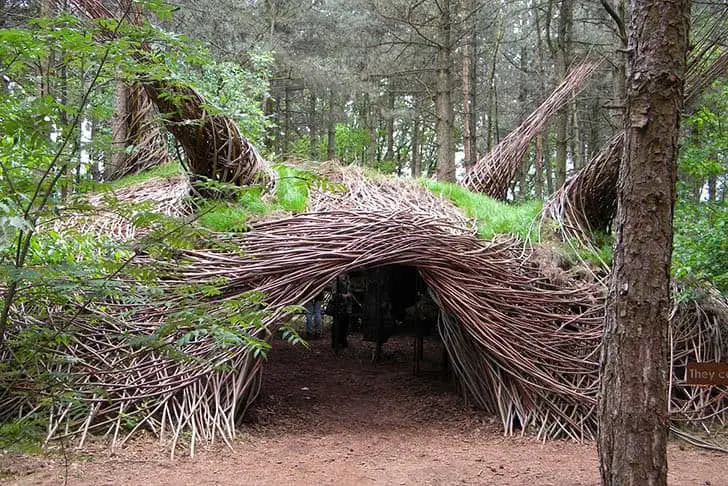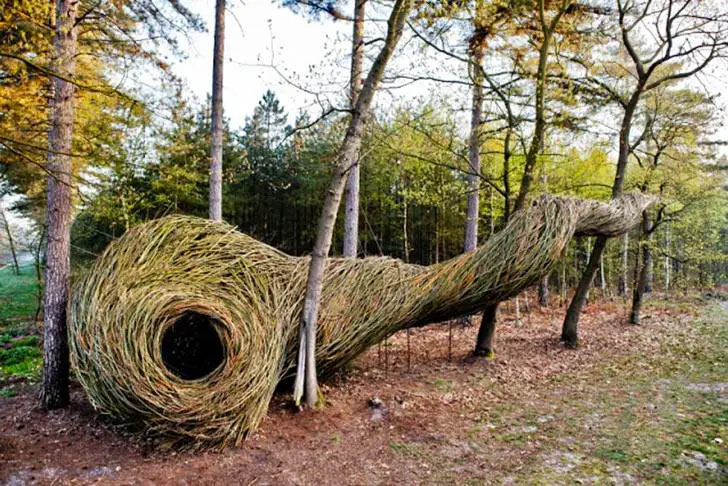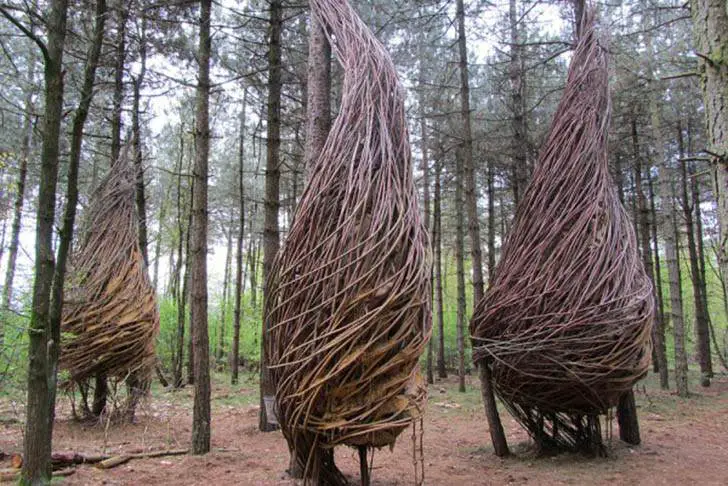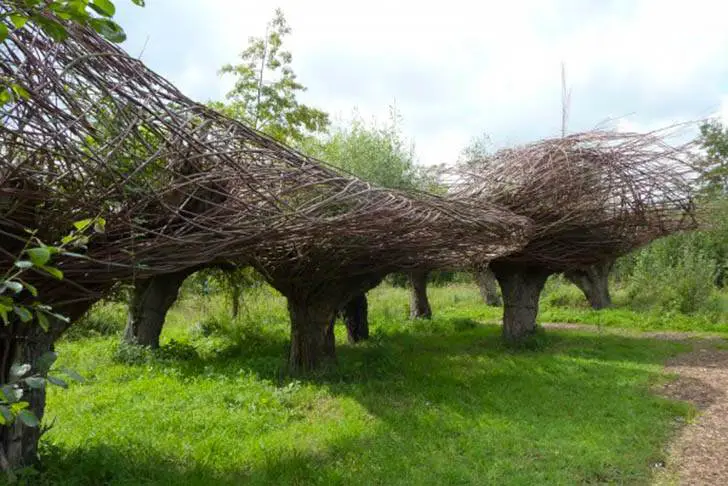 More information: Will Beckers website !
Updated on 2017-02-24 - Images from Amazon API. Amazon and the Amazon logo are trademarks of Amazon.com, Inc. or its affiliates.