The Loch Voil Hut is located in the Scottish Highlands, love this hut near a lake, a perfect quiet place to find oneself!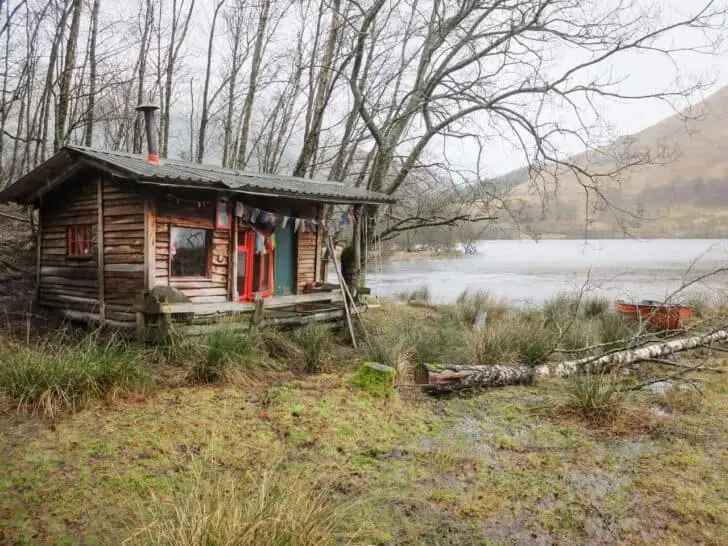 More information: Cabin Porn website !
Updated on 2017-03-23 - Images from Amazon API. Amazon and the Amazon logo are trademarks of Amazon.com, Inc. or its affiliates.