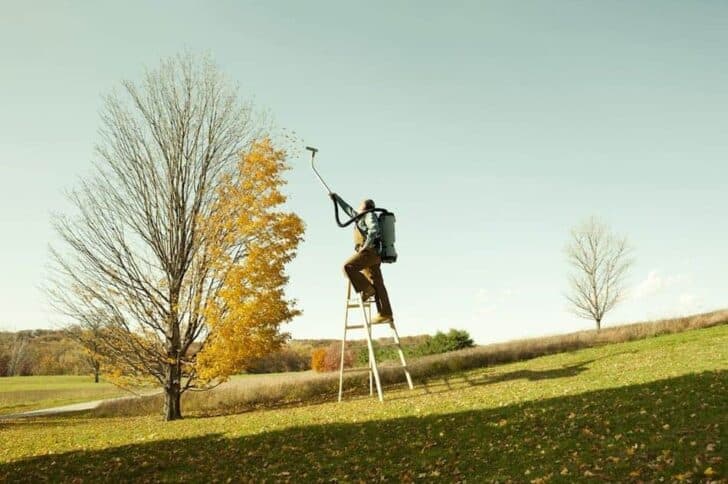 (Pic copyright Zack Seckler)
Dear readers ! thank you for this year full or surprises ! 2013 is now over, and we need you to help us in making this blog even more inspirational ! What would you like to see here in 2014 ?
Updated on 2017-03-26 - Images from Amazon API. Amazon and the Amazon logo are trademarks of Amazon.com, Inc. or its affiliates.