Everyone needs some green place in our urban way of life. This picture is a good example of how the nature is going back in the city! Don't know where is this place, it look like Germany but not sure...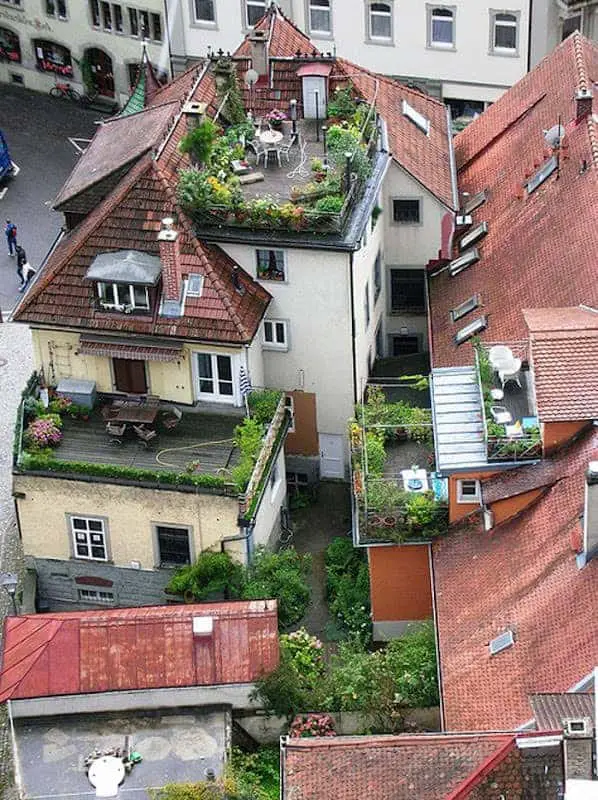 More information: Sweet Home website !
Updated on 2017-02-25 - Images from Amazon API. Amazon and the Amazon logo are trademarks of Amazon.com, Inc. or its affiliates.