A charming old street part of the González-Byass bodega in Jerez in Spain. The street is covered with vine, the place to be during hot summer! :)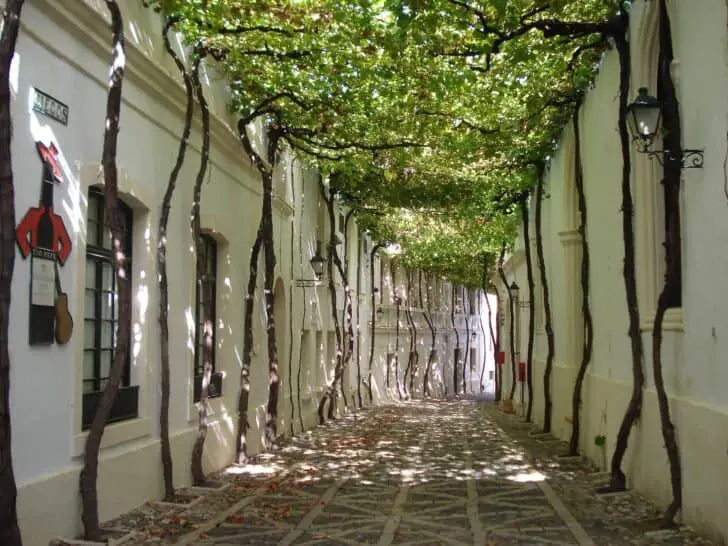 Via Buscando Tio Pepe / Looking for Uncle Joe | Sues Sevilla Sabbatical.
Updated on 2017-03-23 - Images from Amazon API. Amazon and the Amazon logo are trademarks of Amazon.com, Inc. or its affiliates.