This is a nice car flower planter if you want a lot of colors in your garden instead of the lod rusting car !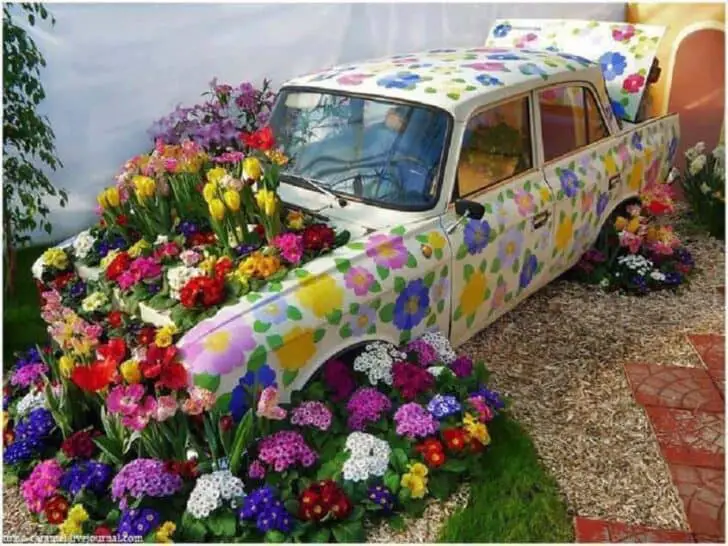 ++ More information at PictureGirl pixdaus page !
Updated on 2017-03-22 - Images from Amazon API. Amazon and the Amazon logo are trademarks of Amazon.com, Inc. or its affiliates.