If you don't have enough place to have a big herbs garden, you should inspire you of this smart idea, a suspended herb garden made with reused plastic bottles !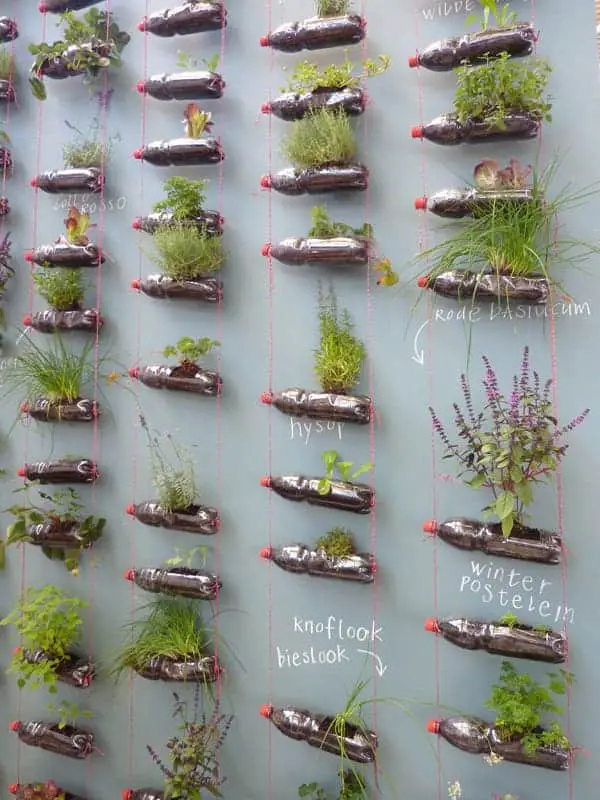 ++ More information at Eline Pellinkhof website !
Updated on 2017-03-27 - Images from Amazon API. Logos are trademarks of Amazon.com, Inc. or its affiliates.